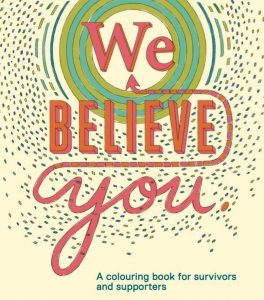 Abuse, especially if it's sexual in nature is never a topic we want to think of in relation to children, but sadly it does happen, and survivors need all the help and support they can get. We Believe You – a Colouring Book for Survivors and Supporters is a colouring book that helps survivors and victims deal with feelings and build themselves up again after tragic events of abuse.
We Believe You – A Colouring Book for Survivors and Supporter is an initiative of the Office of Sexual Violence Support and Education at Ryerson University in Toronto, Canada. Feel free to print and share the colouring book. Post your coloured images on social media with the hashtag #BreakTheSilenceNS.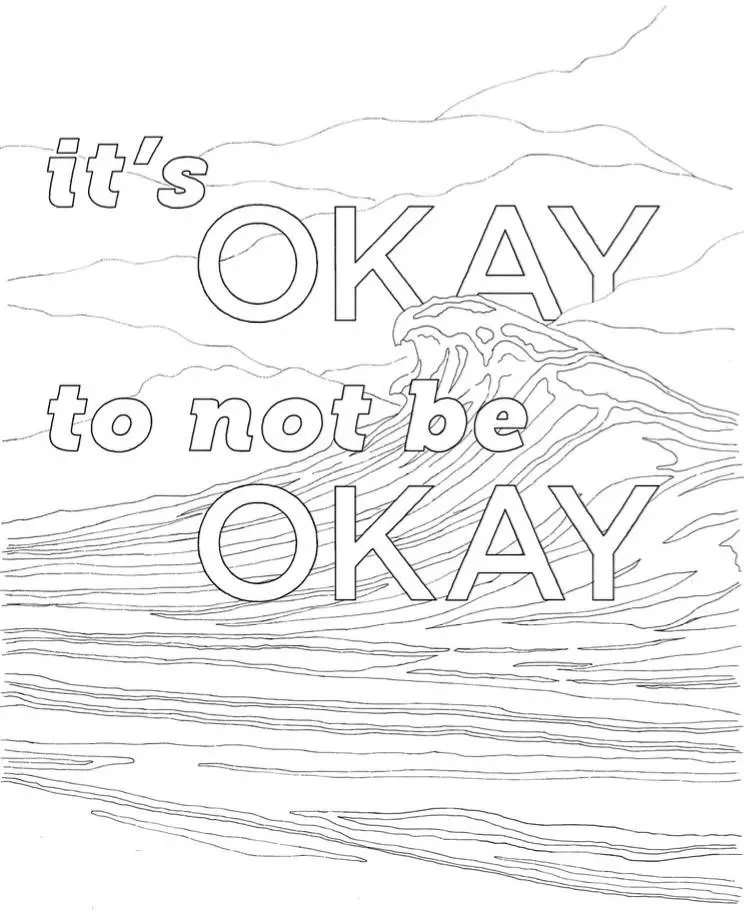 We are glad you are here. This book is dedicated to YOU.
There is no right way to heal from sexual violence. It is not linear. Some days you might feel okay and others, you may not. This colouring book is filled with reminders for self-love and care. Fill the pages with colour, journal when it feels right and skip pages that are too much.
This is a choose-your-own-adventure-book. You are writing a new story. Survivors are more likely to disclose to people in their community – friends, family, neighbours – YOU – than they are to professionals. This colouring book is an invitation to respond with care when someone discloses. A compassionate response creates an opening for a survivor to feel heard, respected and to build trust.
Need support? You are not alone.
Check out the list of resources for survivors here: breakthesilencens.ca/where-to-get-help
Original Ryerson Project Team:
Farrah Khan, Coordinator, Office of Sexual Violence Support and Education
Tesni Ellis, Lead Storyteller, Student Affairs Creative
Kirsty Pazek-Smith, Manager, Office of the Vice-Provost Students
Karen Campos Castillo, Illustrator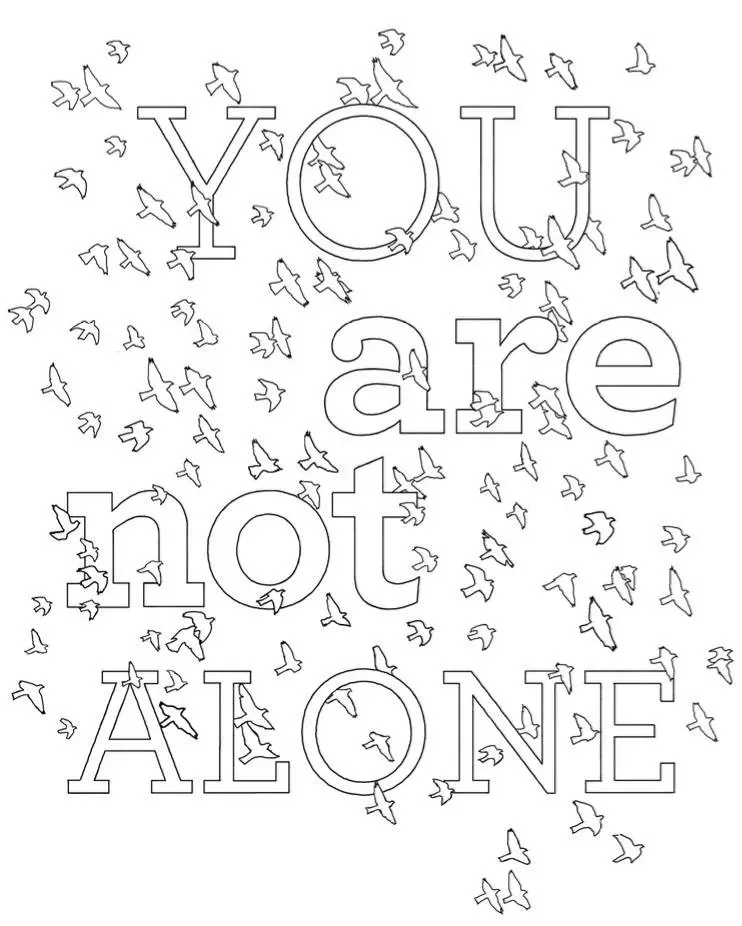 See more of our stories about emotions that can help young survivors deal with how they feel here
See more of our "Books for a Cause" that can help support important issues here