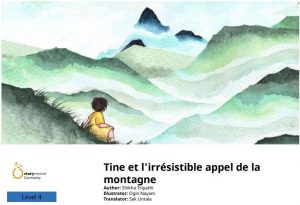 Tine et l'irrésistible appel de la montagne – Tine and the Faraway Mountain French – Based on a true story of Tine a girl from Mishimi hills of Arunachal Pradesh her journey and her love to climb mountains that made her the very first woman who had climbed Everest. Tine says that she hears the mountains call and she had done anything to pursue and answer the call.
Author: Shikha Tripathi Illustrator: Ogin Nayam
Text and Images from Tine et l'irrésistible appel de la montagne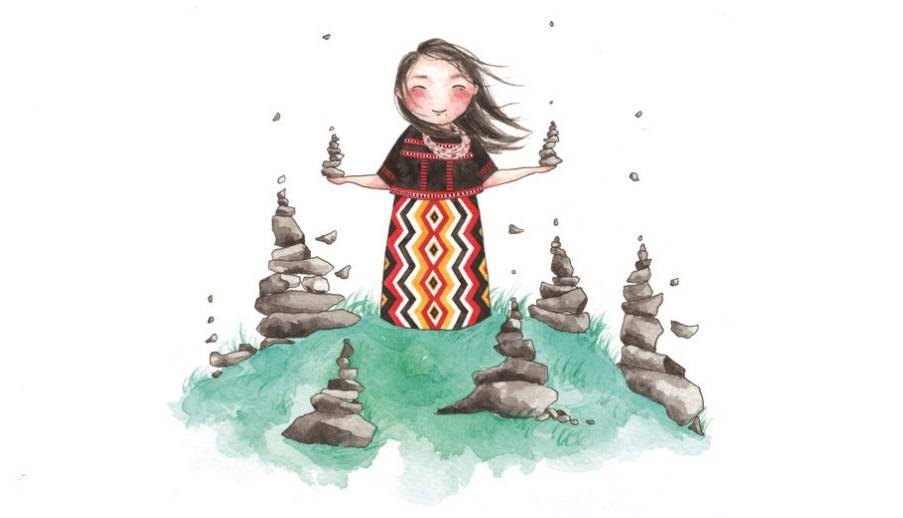 « Je me suis affranchie de la peur. La peur des normes établies ou de la société. Je n'ai jamais eu peur de l'échec ni de la mort. J'ai cru en mes propres forces et j'ai cultivé mes talents naturels.
Je suis venue à bout de mes faiblesses.
Et, surtout, j'ai toujours suivi ce que me dictait mon cœur. »
Tine Mena, alpiniste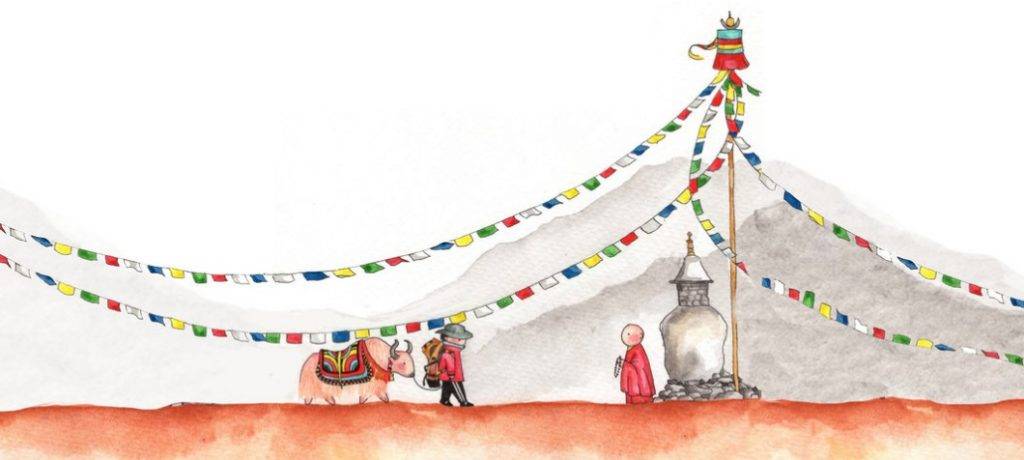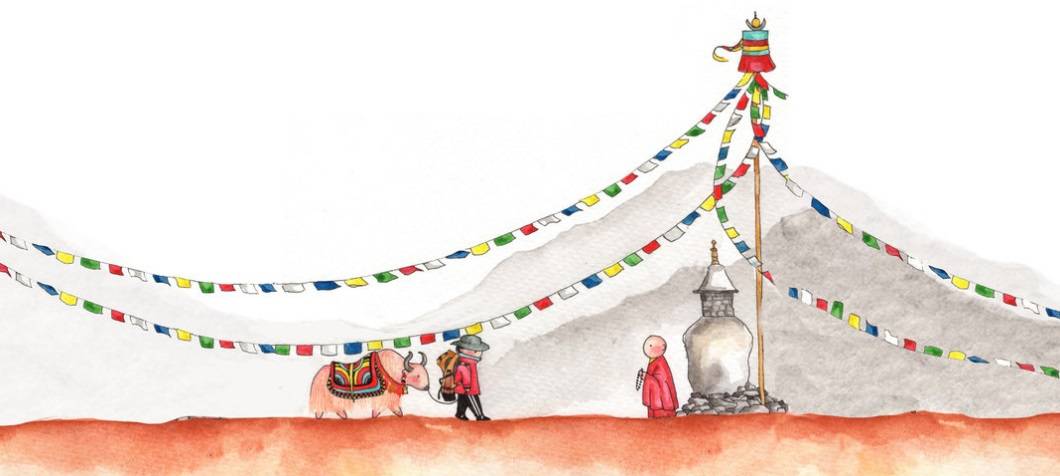 Aujourd'hui est un grand jour pour Tine Mena.
À 25 ans, elle est devenue la première femme originaire du Nord-Est de l'Inde à escalader l'Everest.
Culminant à 8 848 mètres d'altitude, l'Everest est la plus haute montagne du monde. Il est aussi haut que cinq mille hommes (mesurant chacun 1,80 mètre) debout les uns sur les autres.
Voici l'histoire de Tine, la fille qui aimait escalader les montagnes.


Houuuu! Houuuu!
Dans les collines Mishmi, situées dans l'État indien d'Arunachal Pradesh, Tine entendit un merveilleux appel provenant des montagnes.Elle fut aussitôt attirée par cet appel qu'elle était la seule à entendre.
<end of sample>
Read the full book by selecting one of the buttons below the post.
Tine et l'irrésistible appel de la montagne English version below
Children's biography, A story of determination
Read this book in English on the above link.
See more books in French below