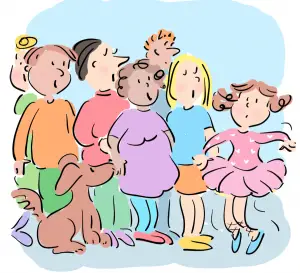 Arabella Rose And Her Dancing Toes – "Dancing keeps me on my toes," announces Arabella Rose. She dances here and there and everywhere, even when people stop and stare. No problem for her, but she thinks how much more fun would it be if others were so free and would kick up their own heels? So, she introduces them to every dance she can think of. She knows that if she can get them to pick up their feet they will discover a wonderful treat. What do you think they will do?
All in rhyme and with over 40 whimsical illustrations.
By: Sally Huss
Text and Images from Arabella Rose And Her Dancing Toes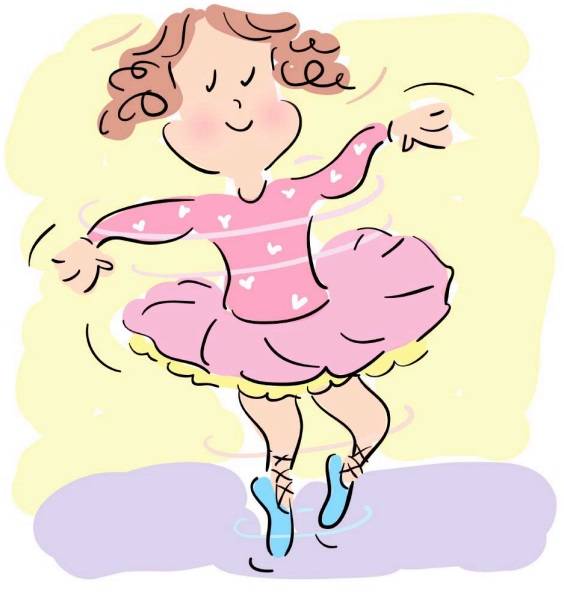 Arabella Rose dances on her toes
And all she ever wears are dancing clothes.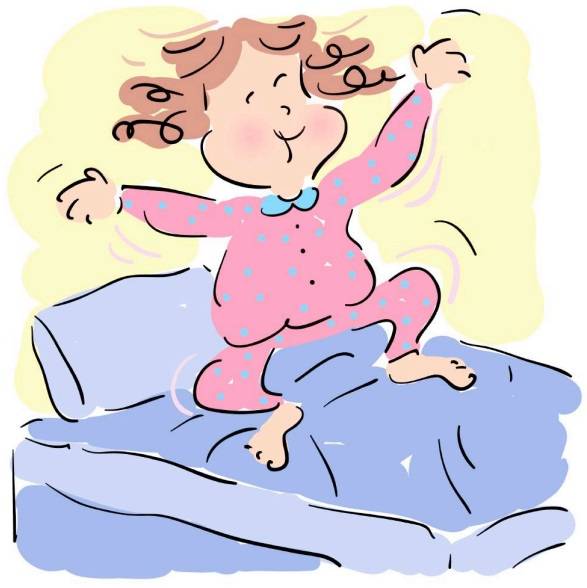 She dances on her bed when she gets up in the morning,
Donning her clothes, which are never boring.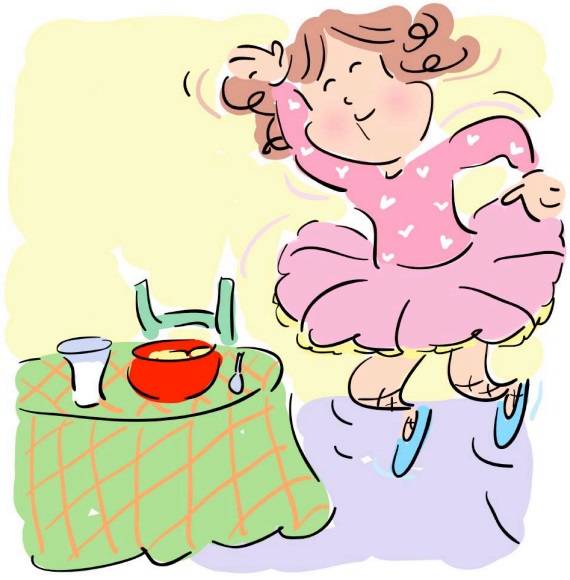 She dances in the kitchen where she goes to eat.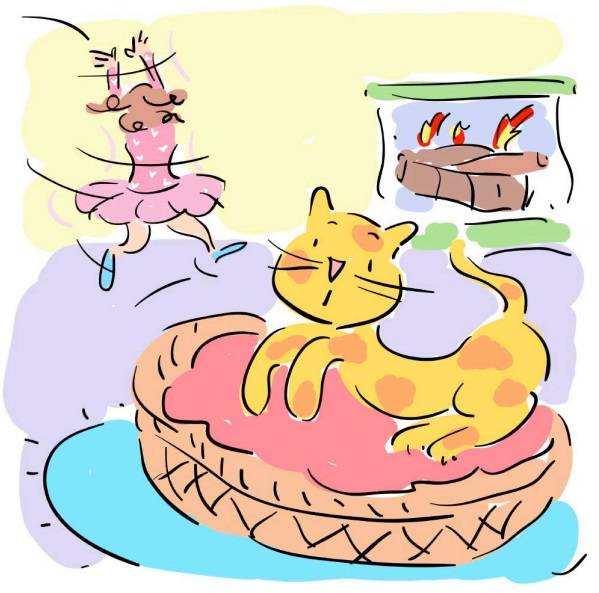 She dances in the living room, waking her cat from its sleep.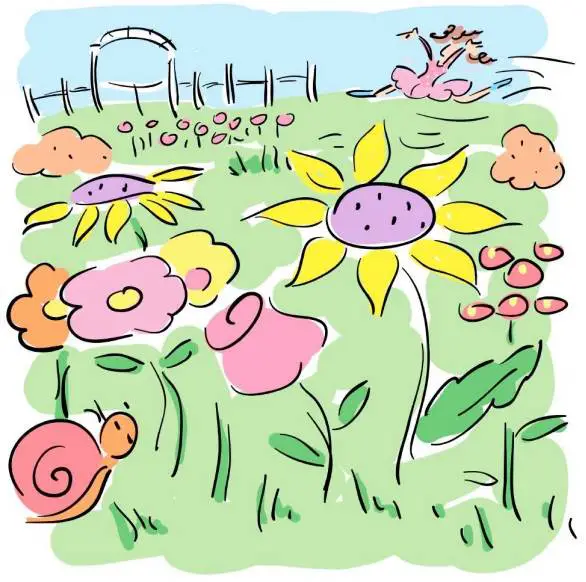 She dances in the garden. She dances at school.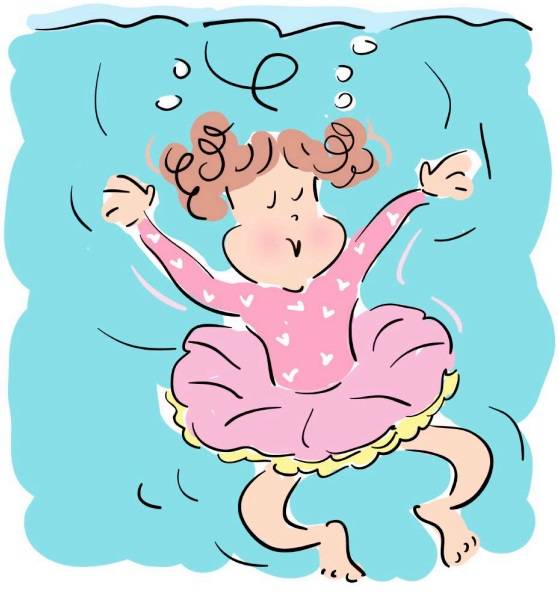 She even dances underwater in the swimming pool.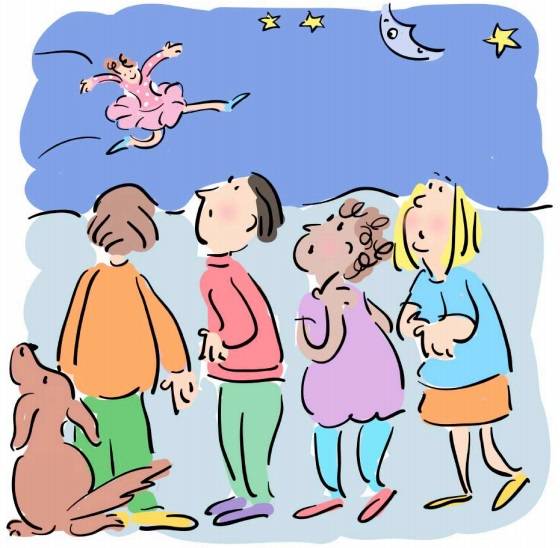 She dances all day until late at night.
Others thought it was an extraordinary sight.
Anyone could see that Arabella Rose
Is a dancer from the bottom of her feet
to the tip of her nose.
<end of sample>
See more Rhyming books below
See more books about Culture below
---
Sponsored Links:
Note – if you sign up through these links, it doesn't cost you any extra, but FKB receives a small donation, which helps us with our project to buy more FREE Hardcopies   for kids who need them

All our posts are checked by Grammarly, the FREE online grammar checker (We still receive a donation even if you only sign up for the free account :-):