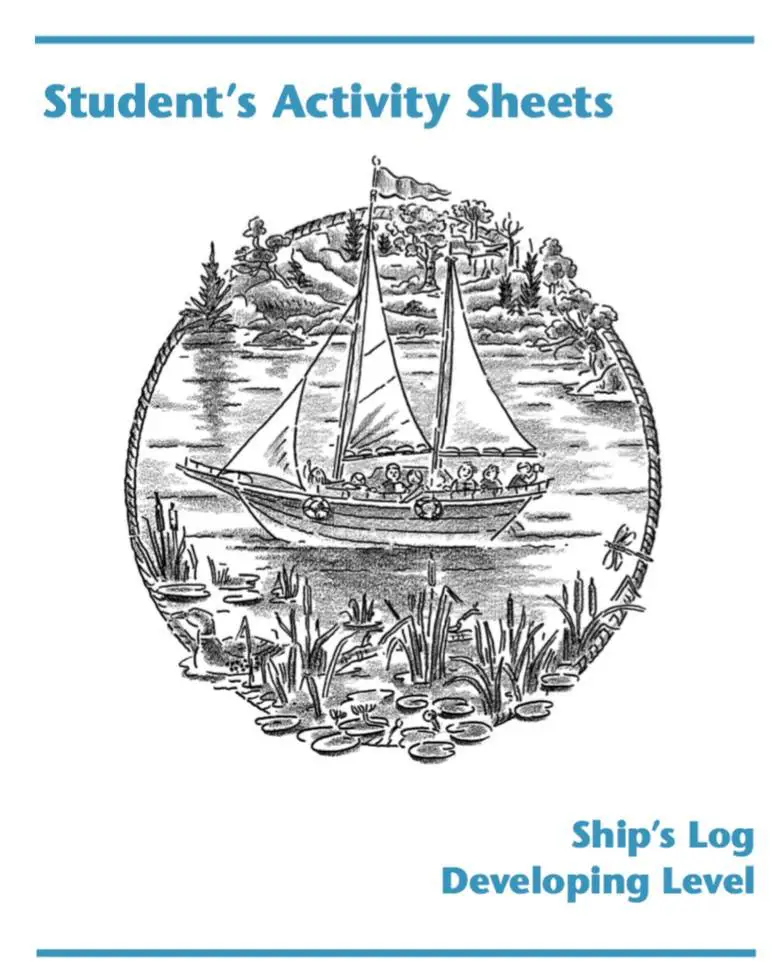 ELA Activity Book Grade 1-2 Teachers Guide OSBC Developing – This English activity book is a parent guidebook for teaching homeschool English to children in early grades.This teachers guide or parent guide for the Grade 1-2 developing ELA activity book from OSBC contains 21 separate grammar exercises. Each lesson is aimed at a tutor, parent, or teacher guiding a child through their lessons and is aimed to be combined with the student activity book.
Download the textbook or read the flipbook online on the buttons below this post.
Each "Job Card" or lesson plan matches an activity in the Grade 1-2 ELA Activity Book (Student's Activity Sheets) also available for this resource here:
Grade 1-2 ELA Activity Book – OSBC Developing 
This parent guide and the associated activity book is the second in a series of three (basic, developing and advanced) OER English textbooks for early elementary from OSBC. The combined six English books make perfect resources for home school parents.
Contents of Grade 1-2 ELA Activity Book Teachers Guide
Introduction Page
Protocol 3
Let's Review Sentences! 5
More about Sentences 7
Working with Nouns—the Name Words 9
More about Nouns 11
Let's Learn about Verbs 13
Verb Tense 15
More about Verbs 17
Writing Paragraphs 19
Review of Capital Letters and Ending
Punctuation 21
Abbreviations 23
Where to Use a Comma 25
Adding ing and ed to Root Words! 27
Let's Make Plural Words from Nouns 29
Let's Make Possessives 31
Let's Learn about Pronouns 33
Let's Review When to Use a and an 35
Let's Learn about Homonyms 37
Let's Make Contractions 39
Let's Look at Compound Words 41
Let's Write Letters 42
Let's Write an Invitation 45
Let's Play with Alphabetical Order 47
Let's Learn About Syllables 48
Describing Words Adjectives 50
Describing Words Adverbs 52
Prefixes and Suffixes 54
All About Editing 56
Dividing Words at the End of a Line 57
Let's Sail with Phonics 58
Spelling 62
Other Books in Early Grades English Series from OSBC
See All the Books in this series, suitable for Grade 1 to Grade 2 level, and packed with ESL printables here:
OSBC Grade 1 English Worksheets
OSBC Grade 1 English Teacher Guide
OSBC Grade 1-2 English Worksheets
OSBC Grade 1-2 English Teacher Guide  (this book)
OSBC Grade 2 English Worksheets
OSBC Grade 2 English Teacher Guide
See more English textbooks and resources below
---
Sponsored Links:
Note – if you sign up through these links, it doesn't cost you any extra, but FKB receives a small donation, which helps us with our project to buy more FREE Hardcopies   for kids who need them

All our posts are checked by Grammarly, the FREE online grammar checker (We still receive a donation even if you only sign up for the free account :-):