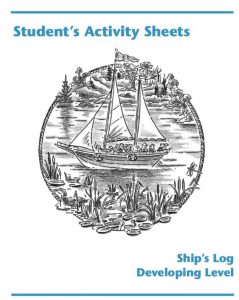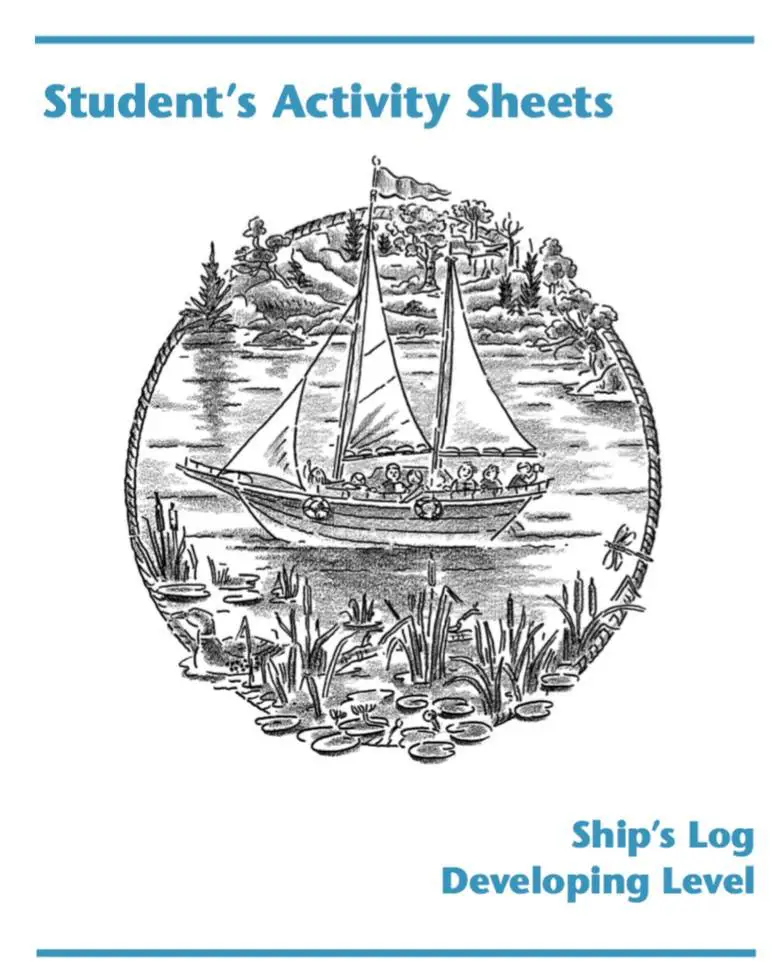 This ELA Activity Book is a book packed full English activities, each with a set of worksheets to learn and master the aspect of English grammar.
The book contains 21 different grammar activities, each one of the 21 topics contains a Guided Practice ("GP") exercise and an Activity Sheet ("AS") exercise. These books can also make great ESL worksheets for upper beginners.
This ELA workbook is also has a partner parent guide (teaching guide), containing lesson plans for each activity, here: Grade 1-2 ELA Activity Book Developing Teachers Guide
This book was brought to us in creative commons, CC-BY-NC, by Open Schools BC.
See more books by Open Schools BC here on FKB, in the Open Schools BC category. 
If you're looking for more Grade 2 resources, check out our Grade 2 Workbooks post, where we've listed all our Grade 2 resources.
If you're looking for more English resources, see our English Language category.
If you're looking for more free school textbooks and school resources for K-12, checkout our School Textbooks Page.
Contents from ELA Activity Book Grade 1-2
Sentences 1 (4)
Joining Sentences 5 (8)
Nouns 9 (12)
Proper and Common Nouns 15 (18)
Action Words (Verbs) 19 (22)
Verb Tense 15
Verbs Helpers 23 (26)
Writing Paragraphs 27 (30)
Capital Letters and Punctuation Review 29 (32)
Punctuation – Commas 35 (38)
Adding ing and ed to Root Words! 39 (42)
Plurals 41 (44)
Ownership (Possessives 45 (48)
Pronouns 49 (52)
When to Use a and an 51 (54)
Homonyms 53 (56)
Contractions 57 (60)
Compound Words 61 (64)
Writing Letters and Invitations 67 (70)
Alphabetical Order 75 (78)
Syllables 77 (80)
Adjectives 79 (82)
Adverbs 83 (86)
Prefixes and Suffixes 87 (90)
Other Books in Early Grades English Series from OSBC
See All the Books in this series, suitable for Grade 1 to Grade 2 level, and packed with ESL printables here:
OSBC Grade 1 English Worksheets
OSBC Grade 1 English Teacher Guide
OSBC Grade 1-2 English Worksheets (this book)
OSBC Grade 1-2 English Teacher Guide
OSBC Grade 2 English Worksheets
OSBC Grade 2 English Teacher Guide
See more English textbooks and resources below
---
Sponsored Links:
Note – if you sign up through these links, it doesn't cost you any extra, but FKB receives a small donation, which helps us with our project to buy more FREE Hardcopies   for kids who need them

All our posts are checked by Grammarly, the FREE online grammar checker (We still receive a donation even if you only sign up for the free account :-):