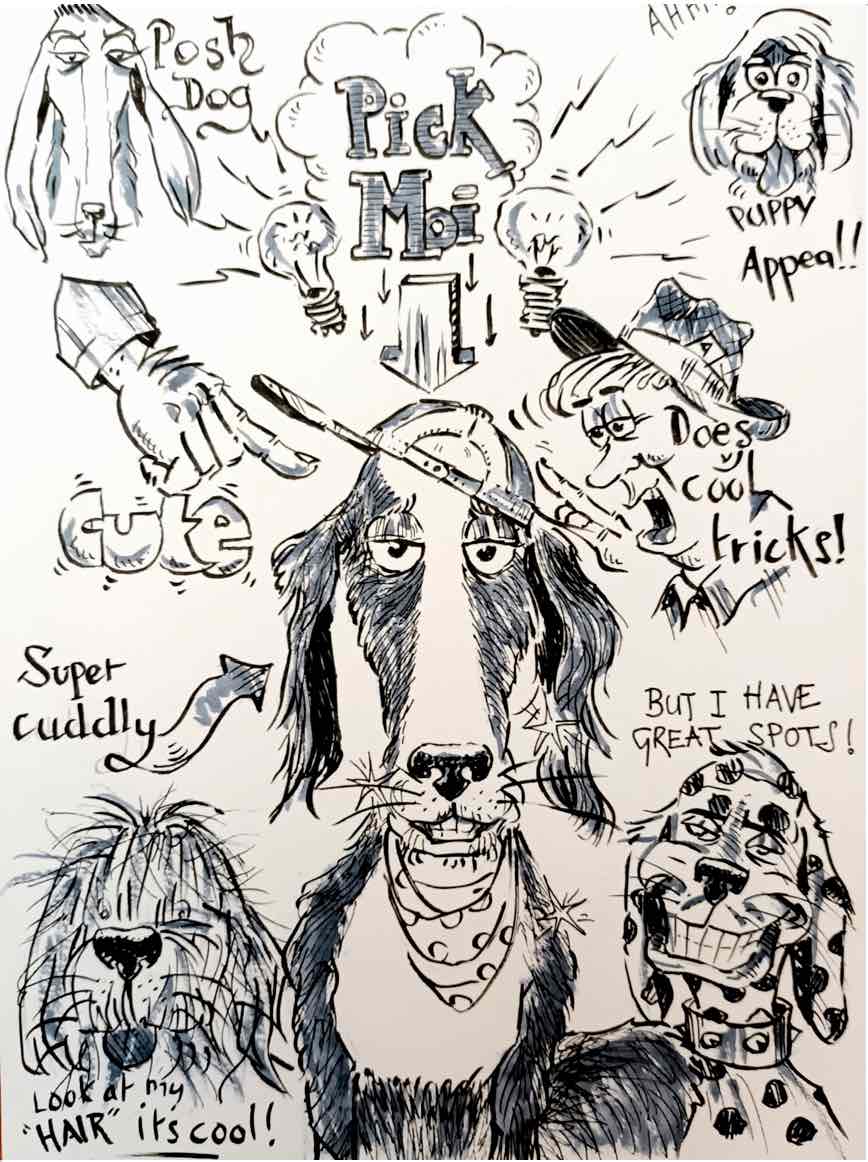 Billy Boy, a failed sheep dog, escaped the farm and found himself in Mrs. Barker's home for hounds, looking for his forever home. Will he find his forever people? And will they measure up to Mrs. Barker's strict standards, and if it does all work out what new adventures will Billy Boy have in his …
Reviews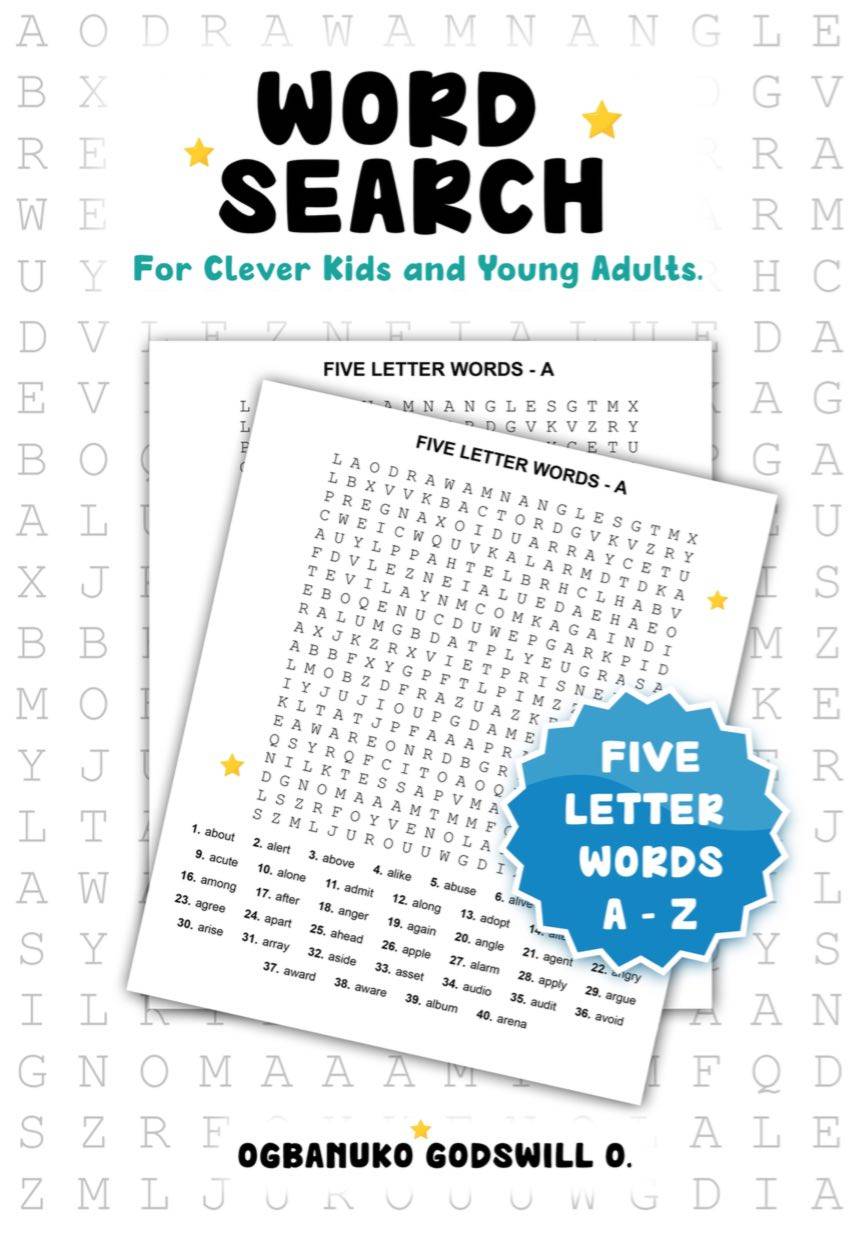 There are many advantages to a fun book of word searches, for example, a fun, free, no battery game for all the family, improves mental fitness, memory, spelling, and vocabulary, and many others. Try out this word book with 26 x five letter word puzzles, one for each letter of the alphabet. Enjoy the fun! …
Reviews
(2)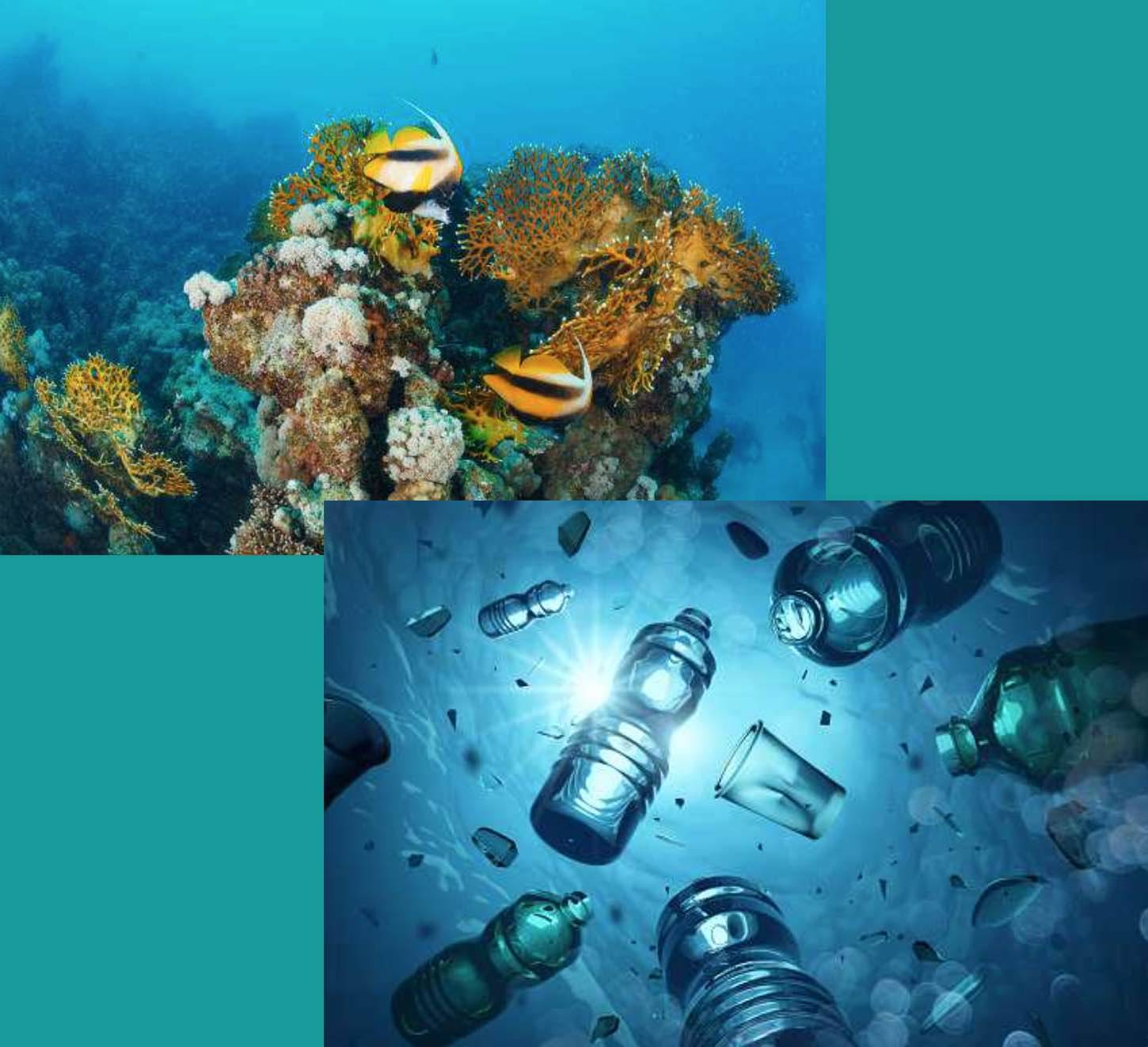 Fisho and her family and friends are suffering under the weight of the increasing ocean debris, literally. This endearing story should make you think twice before littering. Sample Text from Our Land FISHO and her sister and brother were getting ready to go to school. After they finished their breakfast, their mum gave each of …
Reviews
(3)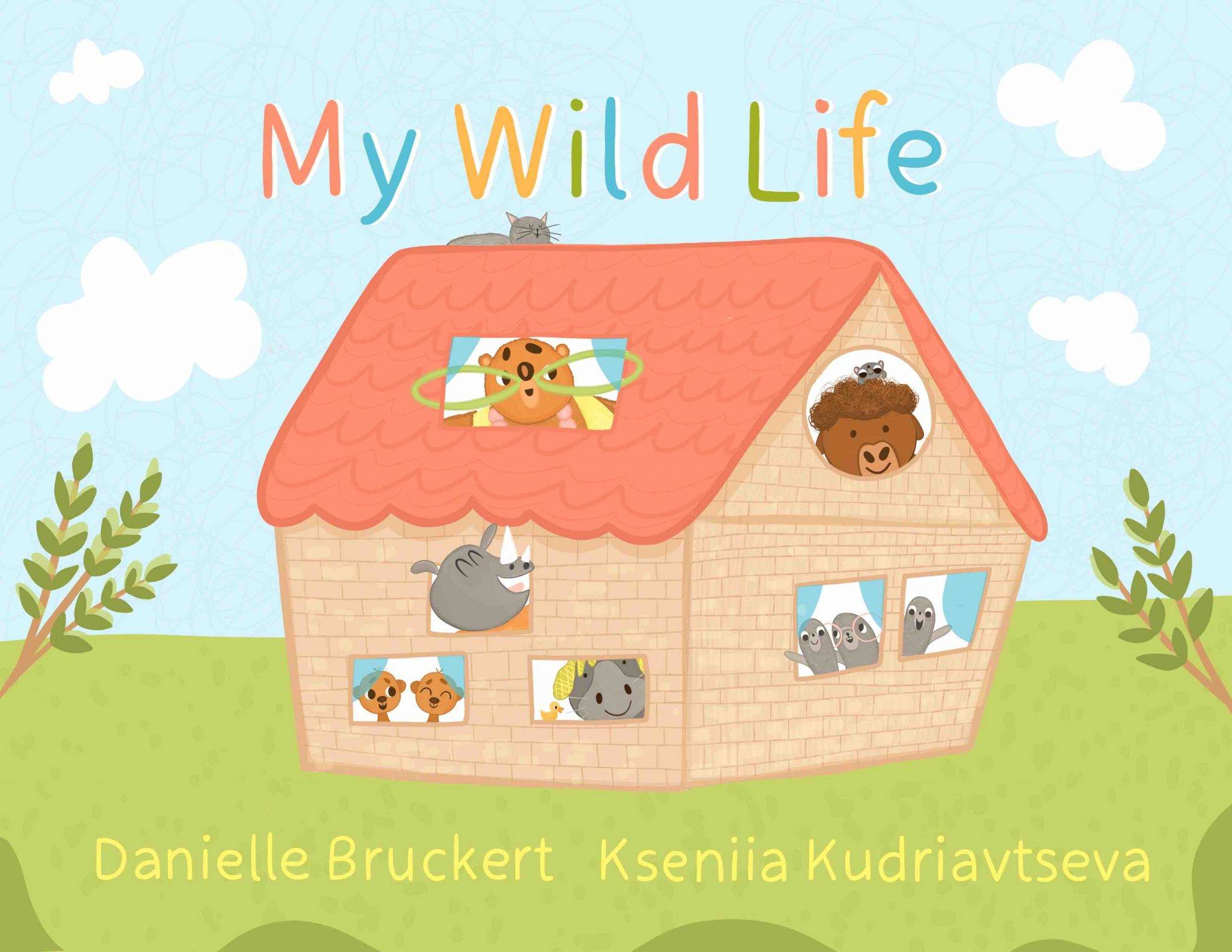 What if you had a manatee in our bathtub, or a bison in your bed? Would you enjoy them there? Wild animals in your house sound like fun but find out more in this fun story that helps children learn the sounds and spelling of ere, ear, ier, air, are. Sample Text and First Page …
Reviews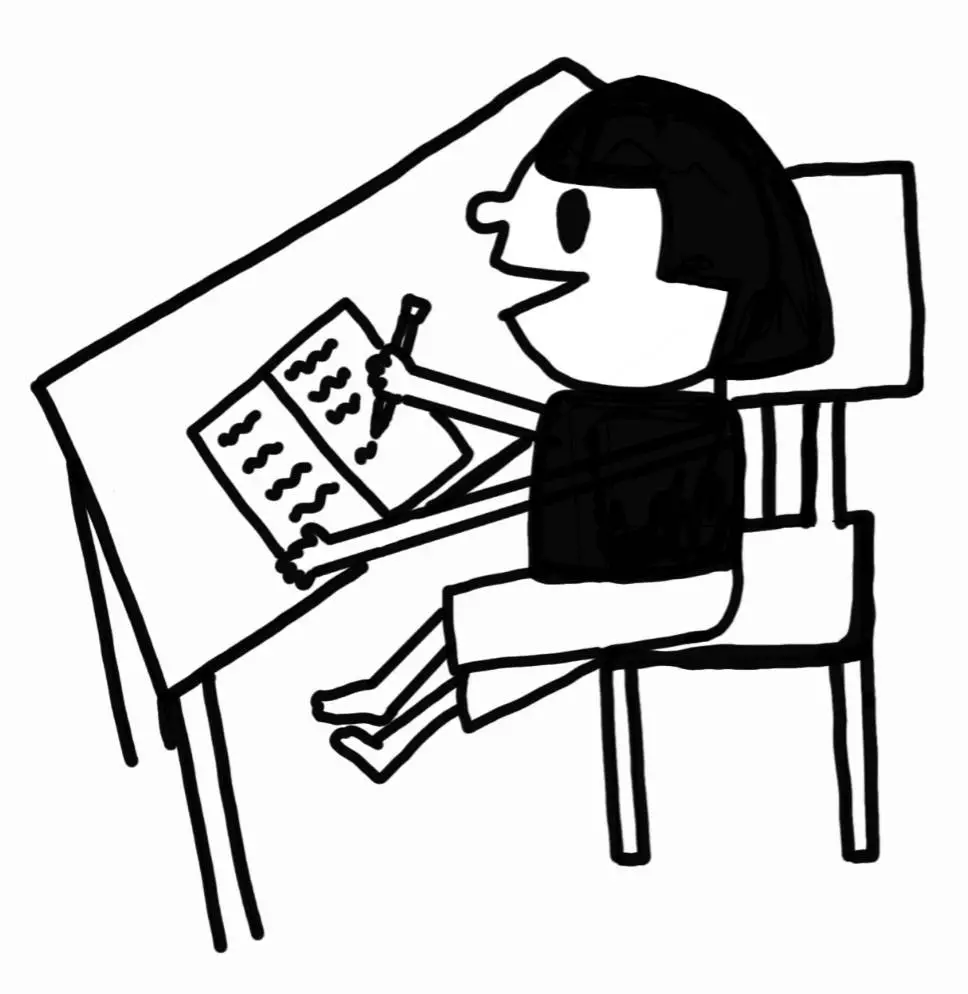 Gracie's big sister is a F-E-M-I-N-I-S-T. What does that mean? Can boys be feminists too? Find out the answers to these questions and more about being really SUPER in this very sweet guidebook, written by Gracie to her new sibling. Sample Page 1 from Gracie's Guidebook to Being Super: Download the full book on the …
Reviews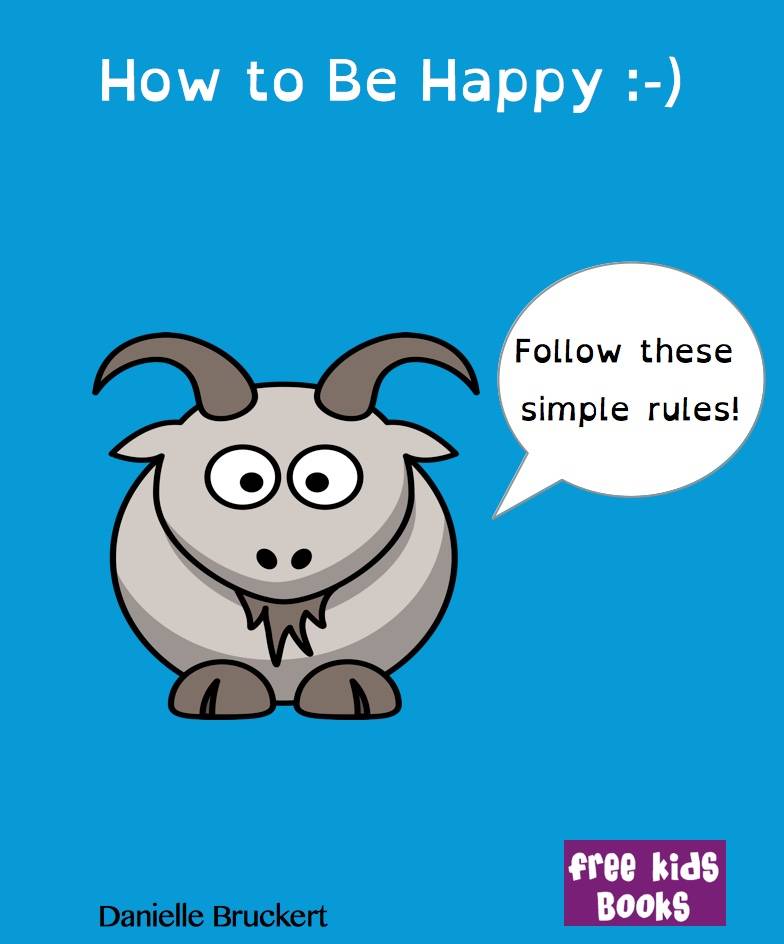 Categories: 5 minutes or less bedtime stories, Age 2-5 Years, Age 6-9 years, All FKB Books, Alliteration, Animals, Beginner English, Behaviour, Children, Creative Commons, Danielle Bruckert, Editable Files, Editor's Picks, Emotions, FKB Make a Difference, Free Kids Books, Grade 1 to Grade 3, Grade K and Pre K, Health, Inspirational, Non-Fiction, Toddlers, Values, Zehnya Bruckert
10 life lessons on how to be happy by 10 friendly animal characters, including sight words and activities, perfect for school use, in a pdf and editable children's book released under CC-BY-NC.
Reviews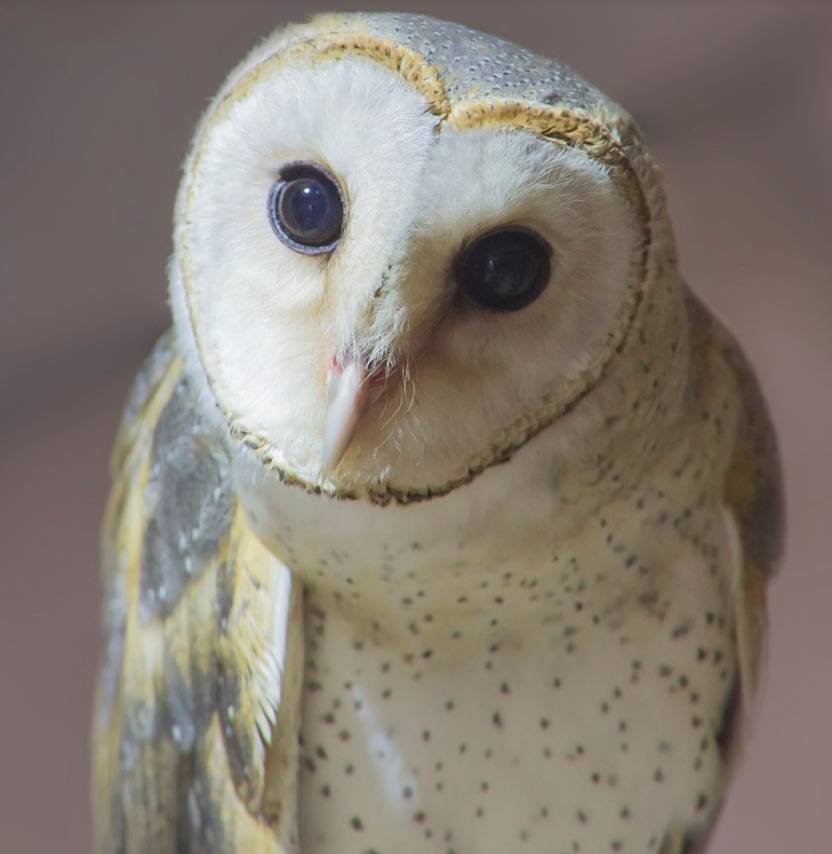 The Confessions of Henry Hooter the Third contains over 50 poems mostly written in rhyme for young children. Sample Text – The Confessions Of Henry Hooter The Third Sadly the dawn light seeps from the skies He closes his eyes Counts black sheep Cannot sleep. "I am tired of being wise … I'm not wise. …
Reviews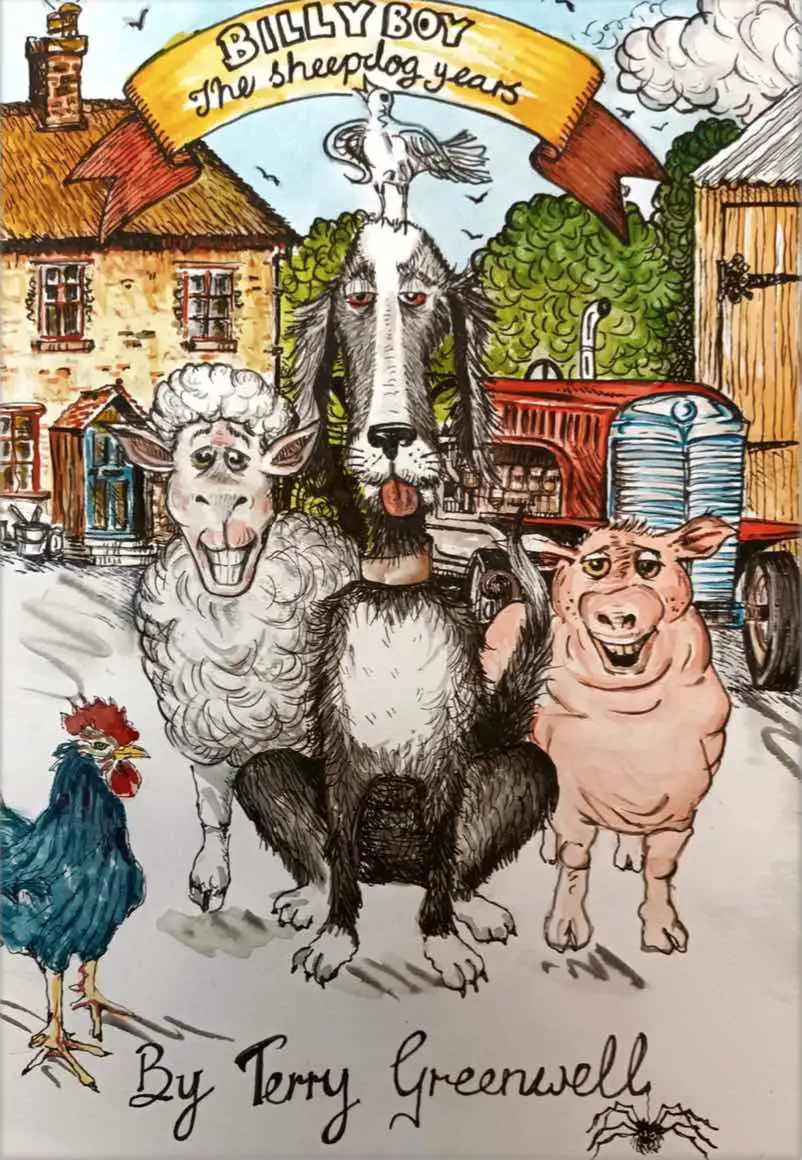 Billy Boy wasn't like his brothers Loki and Thor – even his name said it! Find out what happens to Billy Boy's farm adventures, will the sheep listen to him? Will he find a better home? Another comically illustrated book from Terry Greenwell.
Reviews
A kitten is tricked by a bad fairy and falls into a well. Fortunately, some good fairies hear her calls for help and rescue her. The kitten cannot remember where she came from so the good fairies take her back to their home at the North Pole where she helps Santa and Mrs. Claus. The …
Reviews