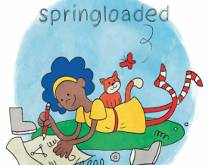 SpringLoaded What would happen if you invented a helicopter hat, or what about some spring loaded boots?
This is a picture book WITHOUT WORDS, a great adventure in creativity for children to make up their own story to go with the images, and perfect for reluctant readers, illustrating that books are about telling a story, and passing on a message, there is much more to it than just words.
Another great creative commons book from BookDash.
Author: Sam Wilson, Illustrator: Thea Nicole De Klerk
Excerpt: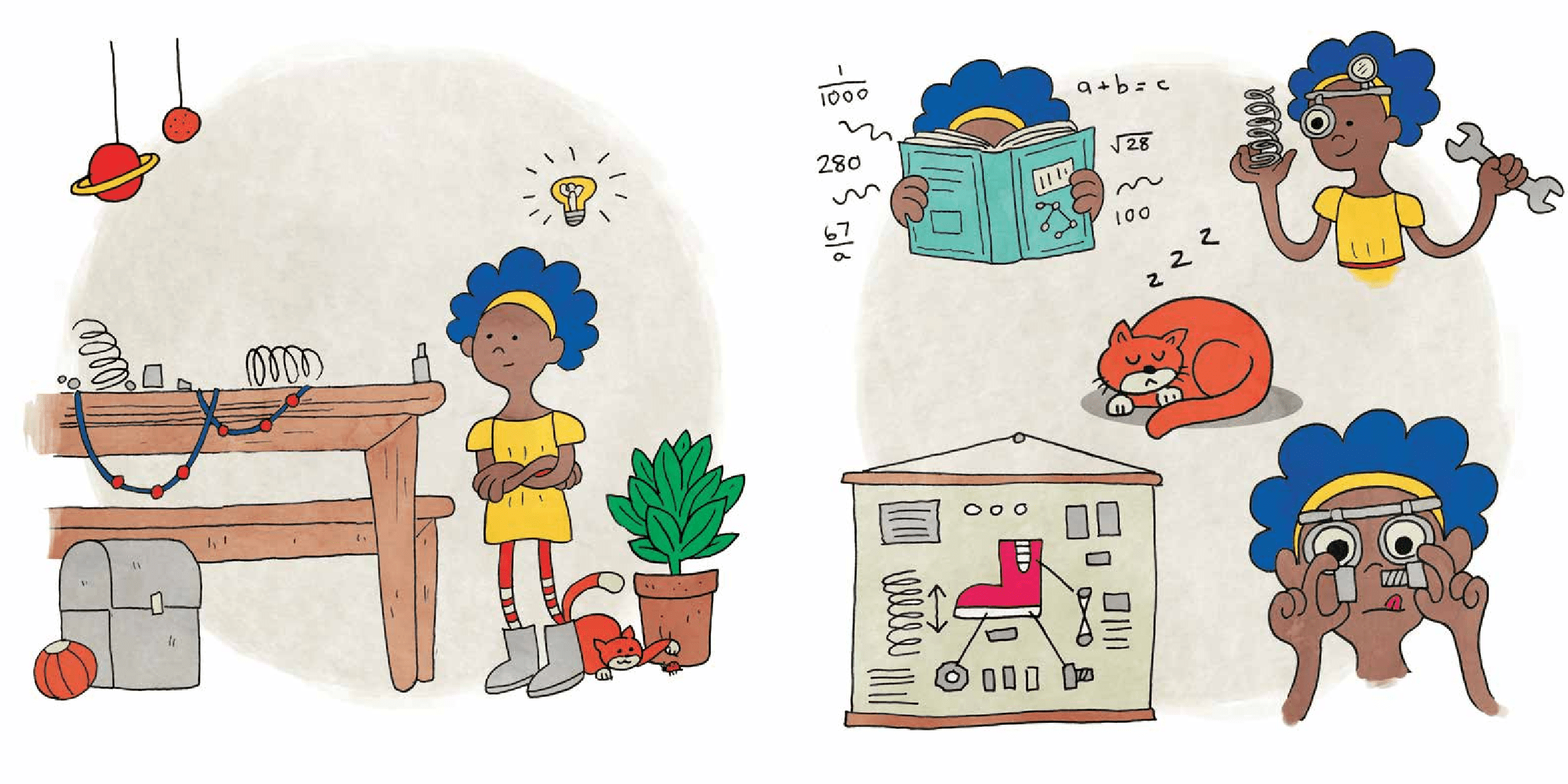 About the Author: Sam Wilson writer and Director in Cape Town, South Africa in 2008. Sam Wilson is "South Africa's first Award Winning Mobilist" with his story "Prestige Animals" won Novel Idea's first mobile fiction competition.
About the Illustrator: Thea Nicole de Klerk Cape Town, South Africa, she has a wide variety of skills: Illustration, Concept art, matte painting, story-boarding, and 2d animation. She Studies Philosophy & English Literature at The Open University.
About the Designer: Chenél Ferreira Lives in Cape Town, South Africa.