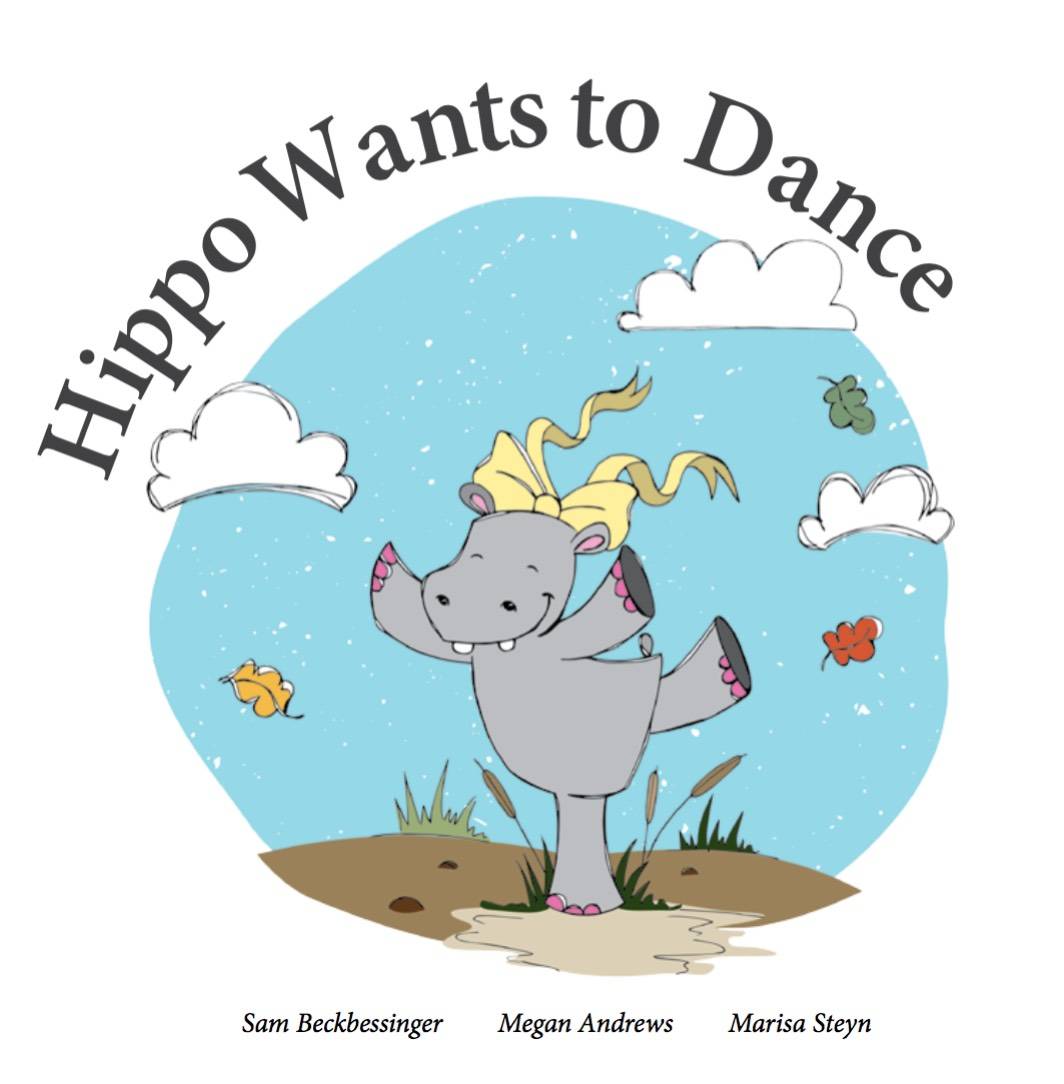 Hippo wants to Dance, but this doesn't make everyone else so happy. But then hippo stops dancing and she gets very sad. Another friend comes to the rescue. This short animal story has lots of lessons about respecting others boundaries, and about doing what makes you happy. Illustrated by Megan Andrews, Written by Sam Beckbessinger Designed …
Reviews
(8)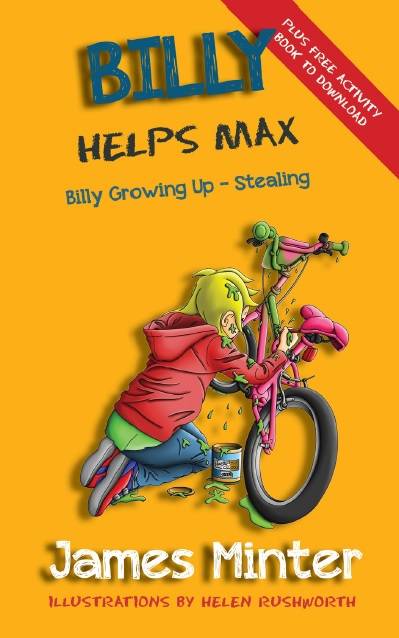 Billy Helps Max – The fifth book in the Billy Growing Up Series, This chapter focuses on stealing or theft. Taking something from someone without permission is a very bad and undesirable thing to do. Have you lost something valuable or got something very important to you stolen. It hurts and sometimes it is very …
Reviews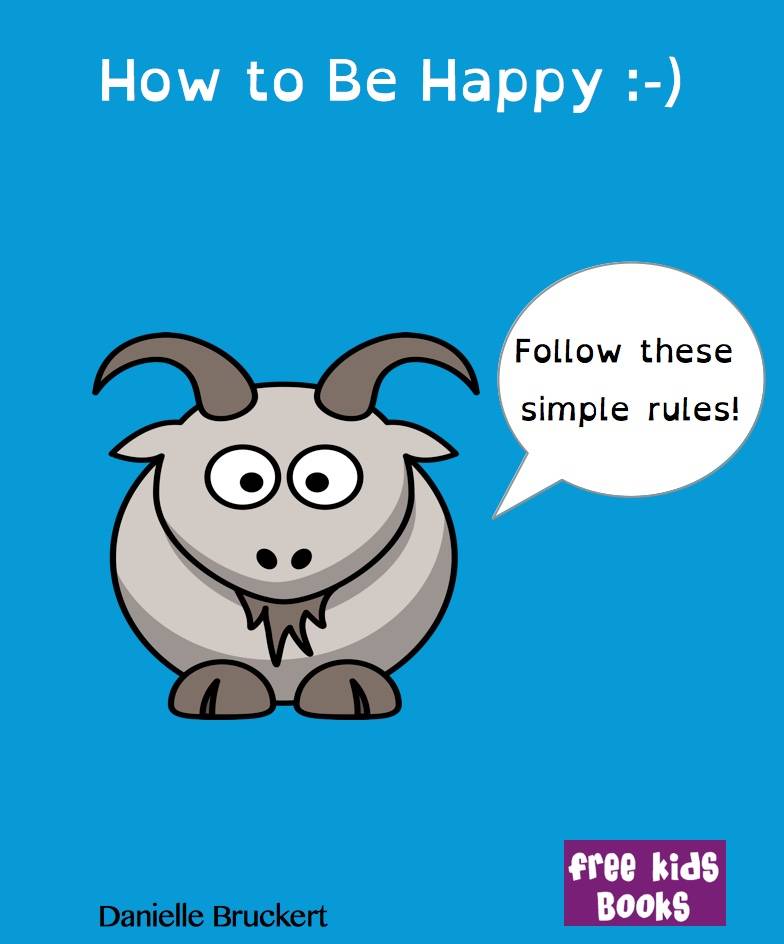 Categories: 5 minutes or less bedtime stories, Age 2-5 Years, Age 6-9 years, All FKB Books, Alliteration, Animals, Beginner English, Behaviour, Children, Creative Commons, Danielle Bruckert, Editable Files, Editor's Picks, Emotions, FKB Make a Difference, Free Kids Books, Grade 1 to Grade 3, Grade K and Pre K, Health, Inspirational, Non-Fiction, Toddlers, Values, Zehnya Bruckert
10 life lessons on how to be happy by 10 friendly animal characters, including sight words and activities, perfect for school use, in a pdf and editable children's book released under CC-BY-NC.
Reviews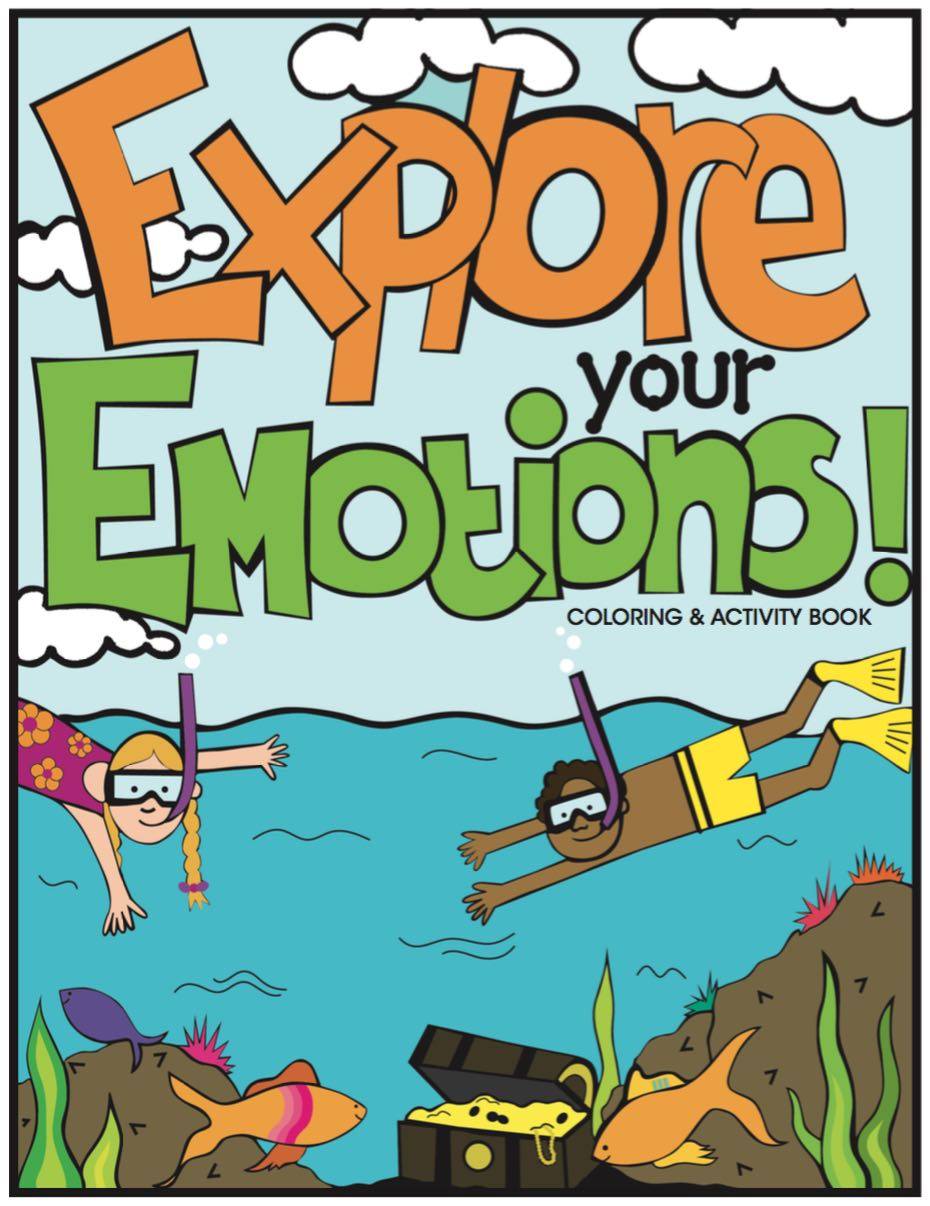 A beautiful colouring book for children to learn about emotions. Provided from the US Department of Health and Human Services. Introduction to Explore My Emotions Every day, children are reaching new milestones in their development. A child's social and emotional wellness is very important to each of these milestones in their growth. Being able to share …
Reviews
(4)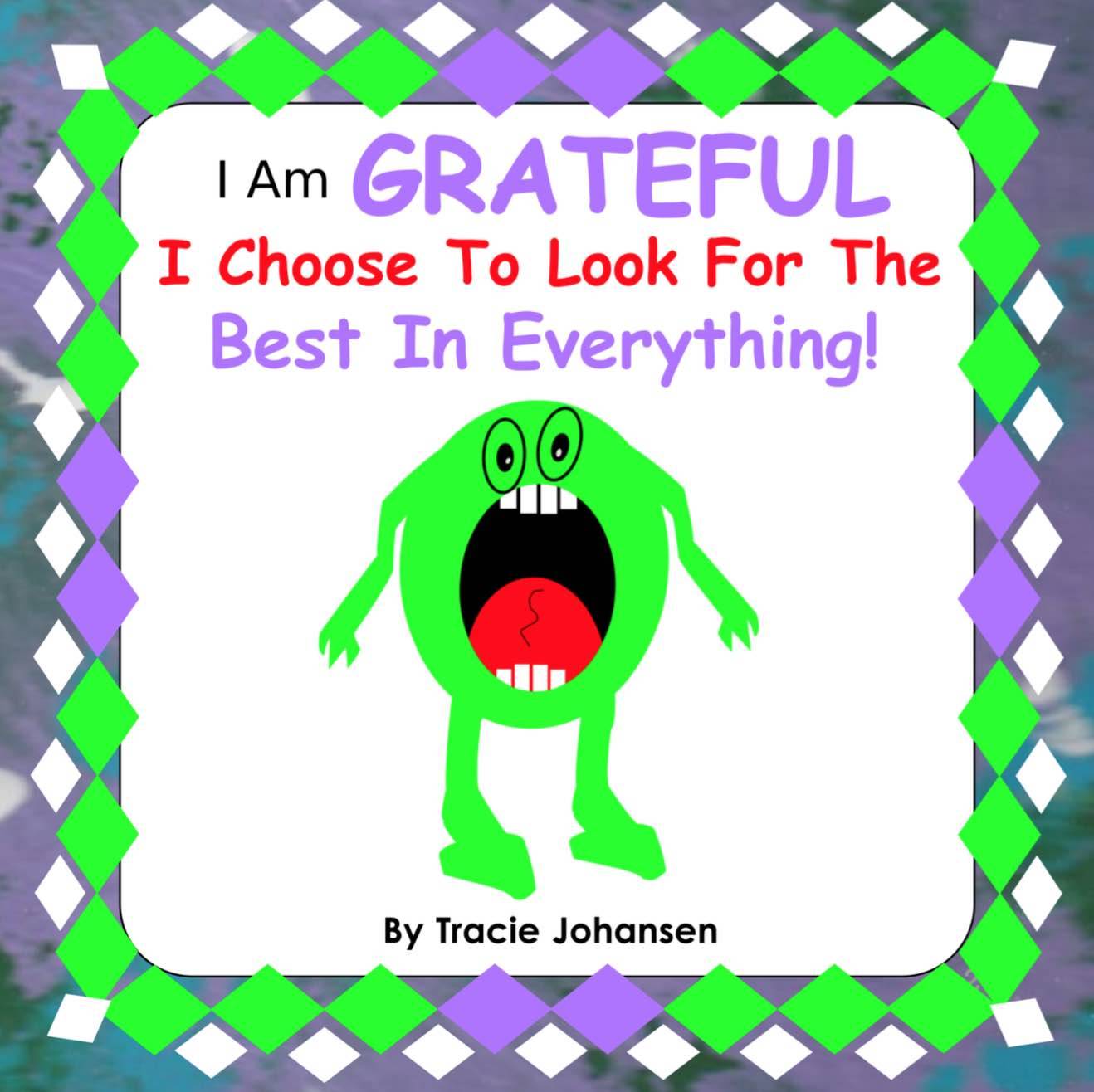 I Believe Gratitude Creates Joy! If you are not feeling good and want to stay in bed, because of bad thoughts roaming around in your head. Read this book before you get up, to improve your attitude and always stay focused on gratitude. There are so many things in this world to be grateful for, …
Reviews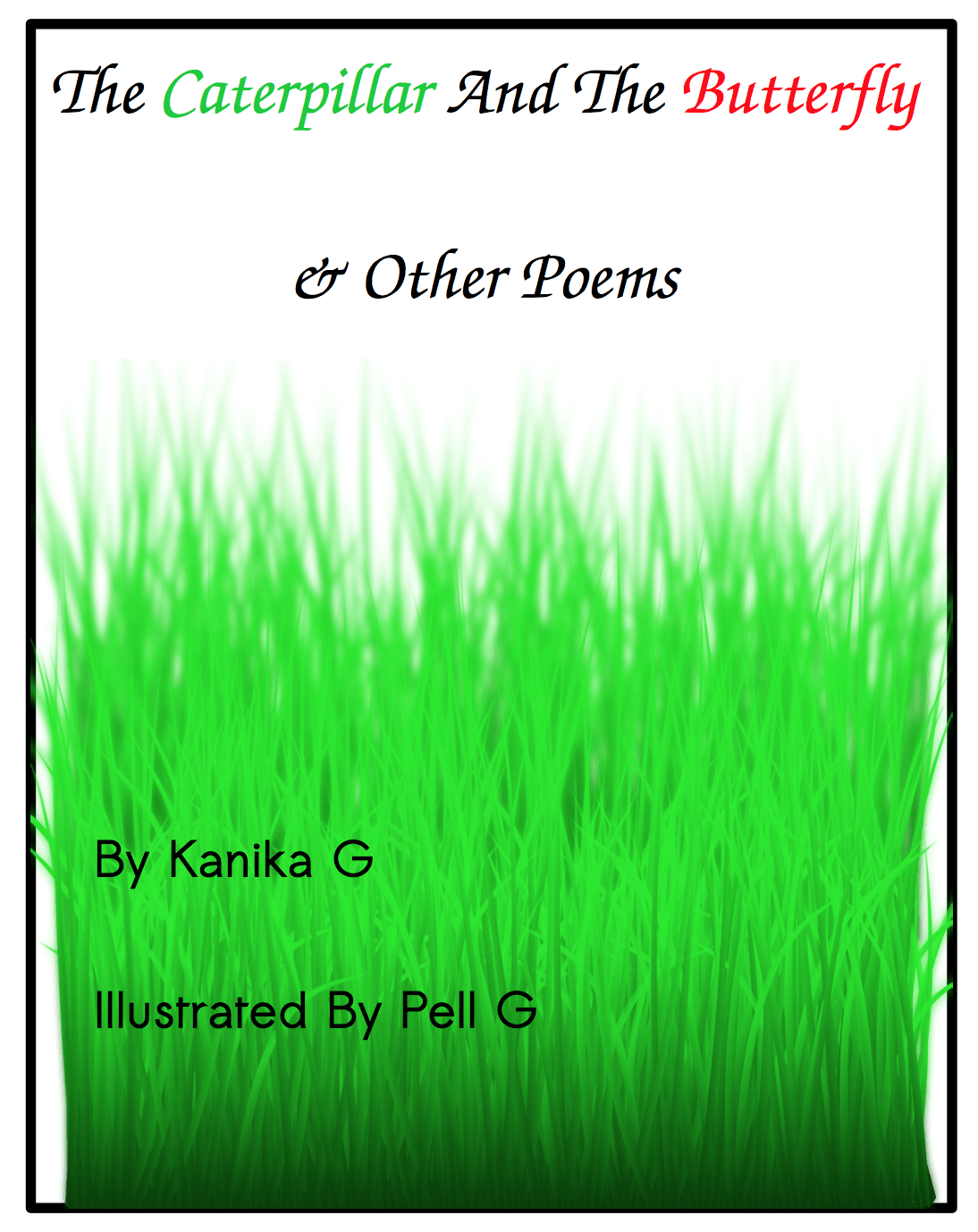 Kanika G and her 5 year old daughter Pell have put together a book of seven illustrated poems. For every vibrant painting done by Pell, Kanika has written a quirky and adorable poem. One poem is about Halloween, another about snowmen and a third about sea life. The poems are imaginative, funny and entertaining. Written …
Reviews
(4)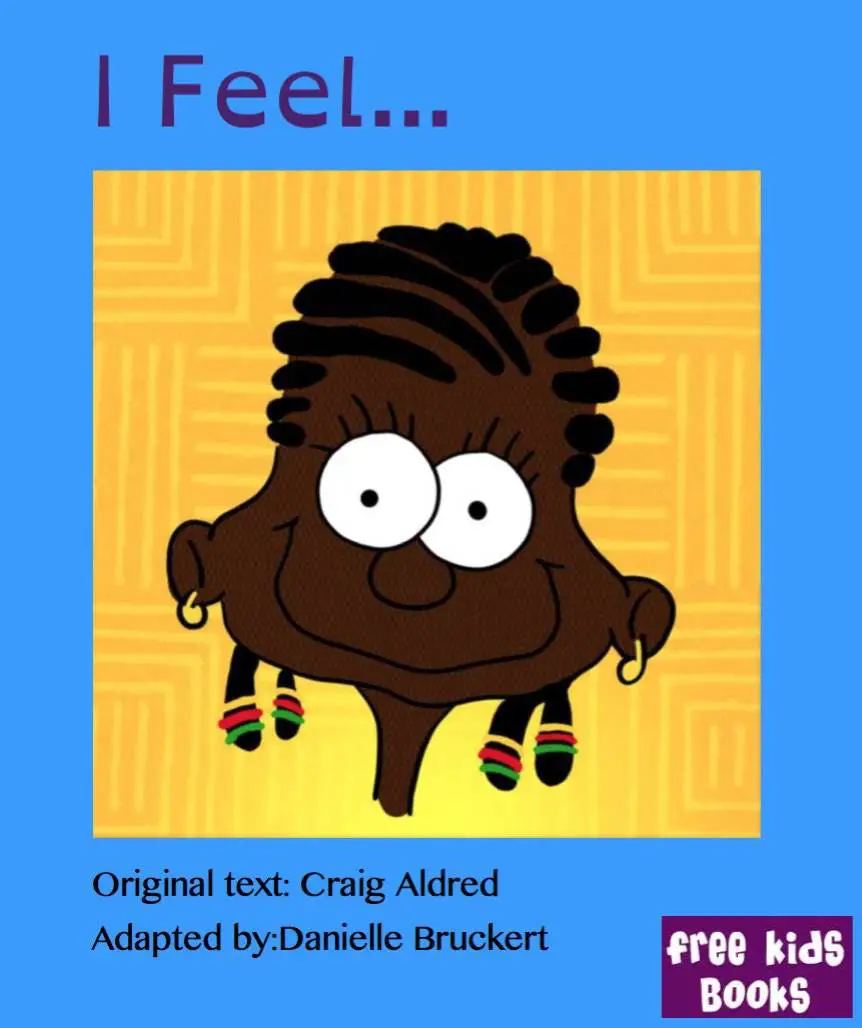 I Feel… is a book for young children to explore their emotions. Explore each emotion with your little one and ask your child when they felt the same and what could they do. Early steps to emotional intelligence!
Reviews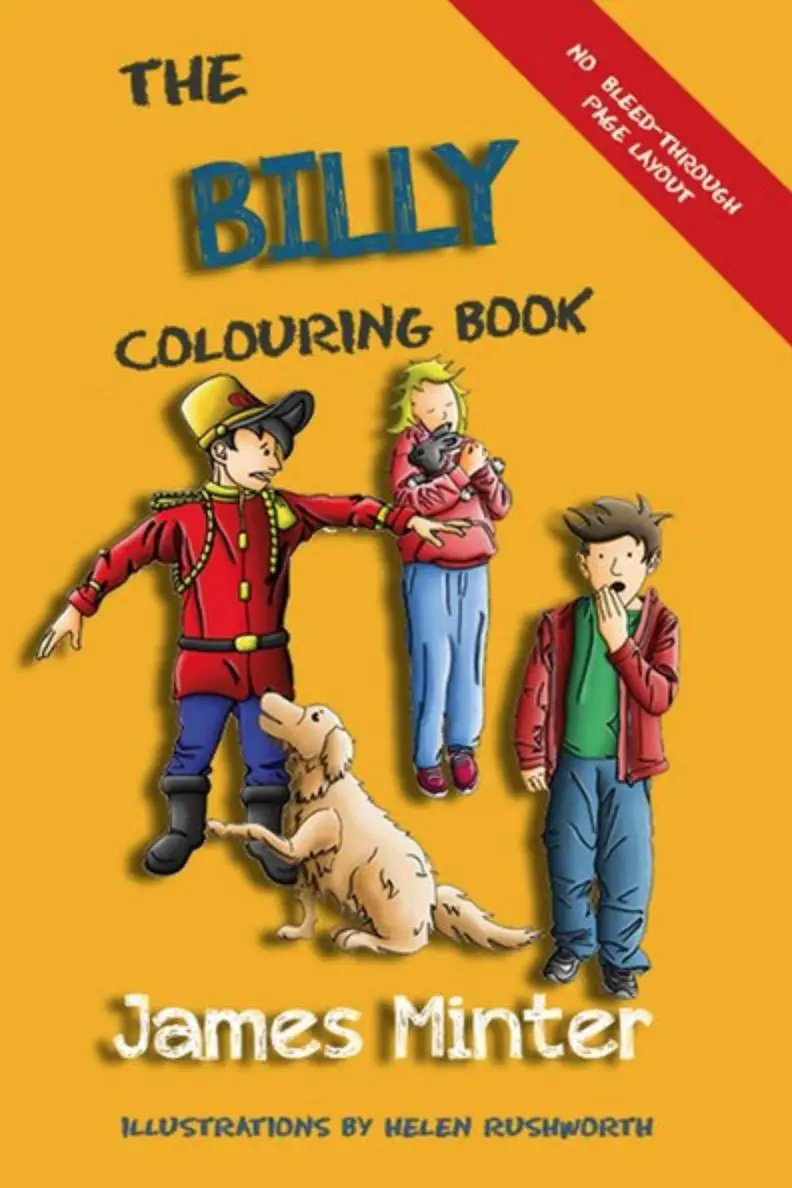 We've published all 8 books in the Billy Growing Up Series, and now this wonderful colouring book is available as an extra activity. See all the book series of Billy Growing Up here: https://freekidsbooks.org/author/james-minter/ or see below:
Reviews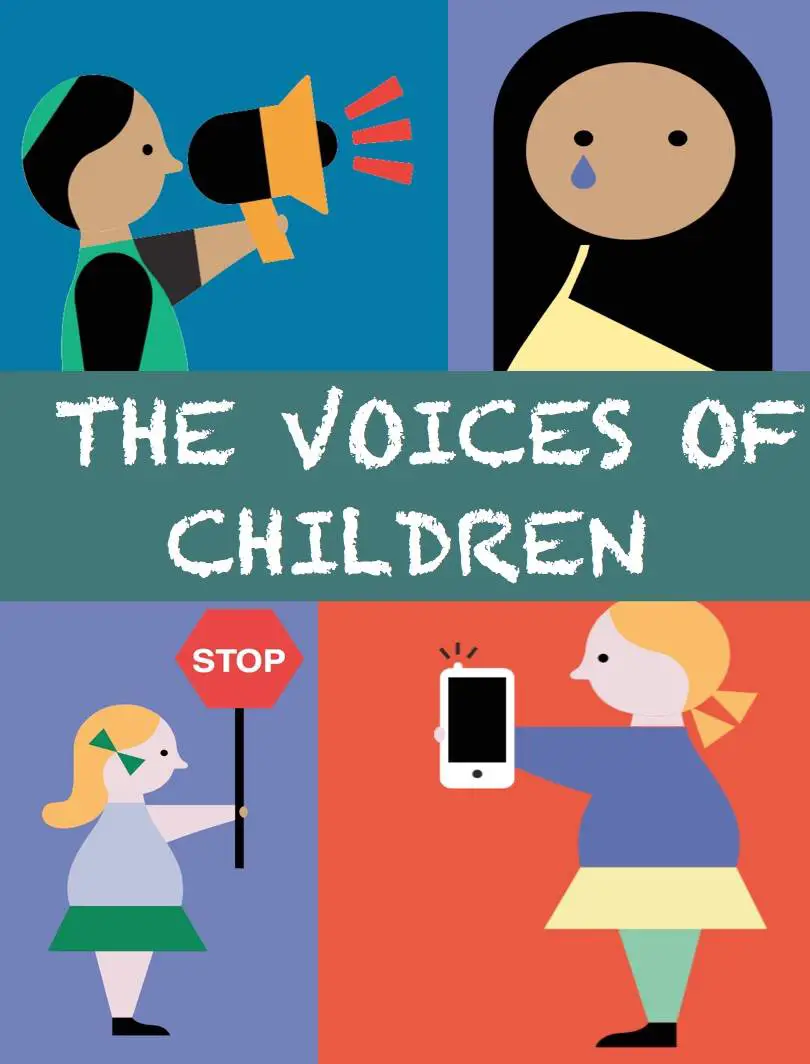 This poignant account of children and teen's child helpline calls can help children put their problems in perspective or recognise that there are ways to get help. Over thirty stories of problems from too much schoolwork or friendship difficulties to suicide and physical and sexual abuse. The book also includes worldwide contacts for Child Helpline …
Reviews
(1)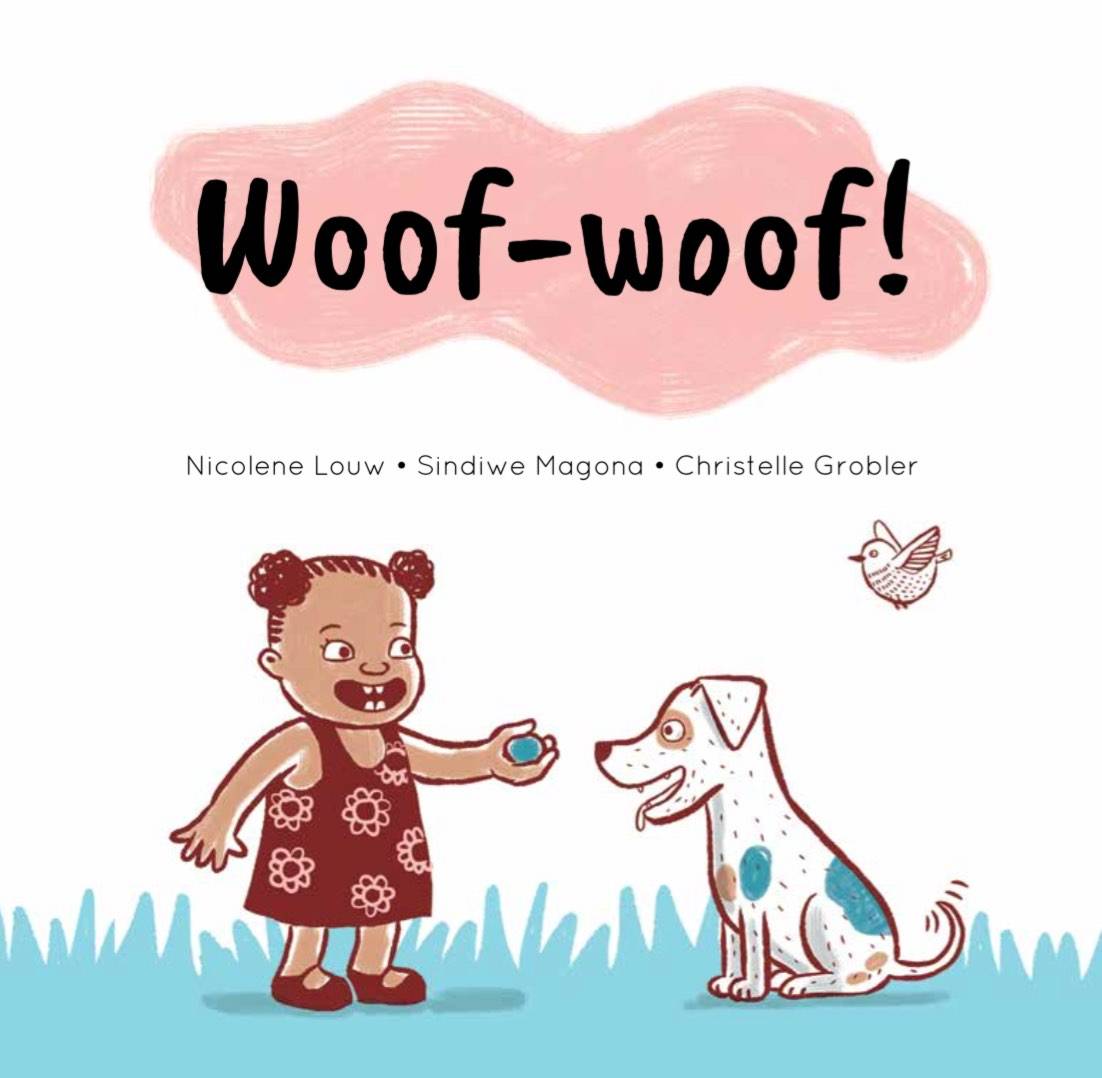 Categories: Age 2-5 Years, All FKB Books, Animals, Beginner English, Behaviour, BookDash, Creative Commons, Dogs, Emotions, Grade K and Pre K, Toddlers
Woof-Woof is a delightful story of a young girl overcoming her fear of pets. The little girl is terrified of her family dog, and runs crying to her Daddy. Her Daddy shows her the woof-woof only wants to play. Slowly the little girl overcomes her fear and gains trust. This cute short picture book was …
Reviews
(1)