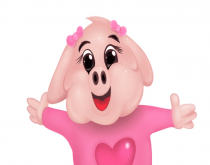 Friendship – from Sarbasst's Tales – A simple book with a beautiful message – the importance of friendship. Another great book from Sarbasst Braian, which is available in public domain. This book is provided in Sarbasst's dyslexic font. He needs feedback from around the world to help him refine it. Please mail him at info@sarbasst.com if you would like to help.
By: Sarbasst Braian
Sample Images from Friendship – from Sarbasst's Tales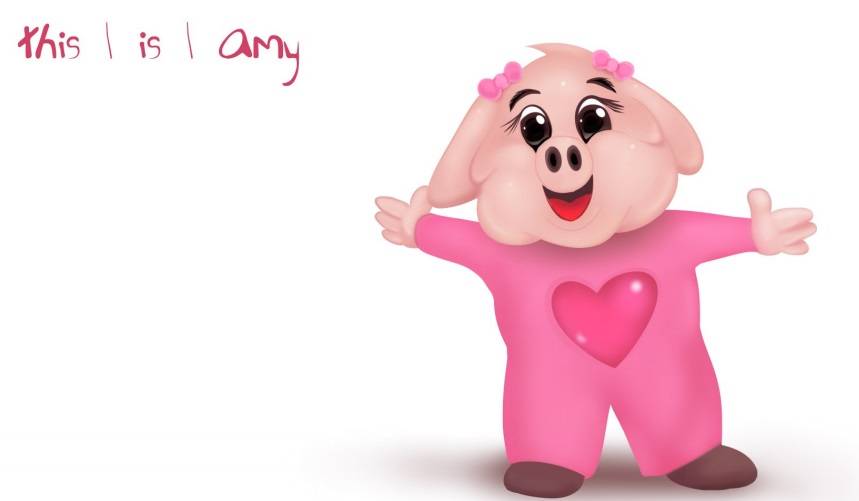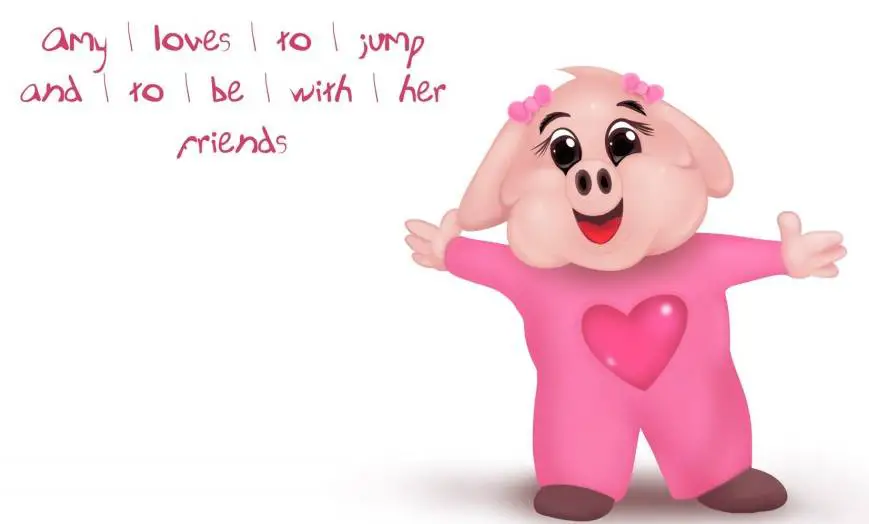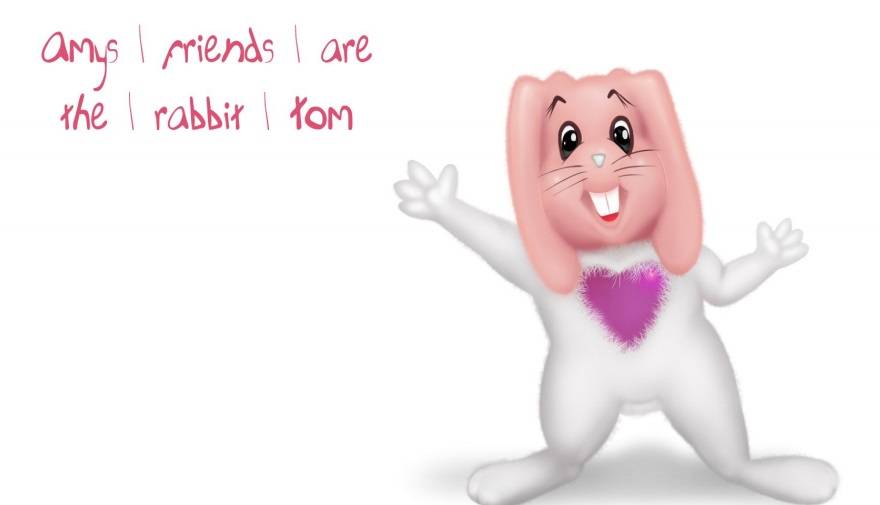 <end of sample>
About the Author
Sarbasst Braian donated these wonderful books to the public domain, to make it free from copyright. He hopes his work be shared and translated into all the languages of the world over time.
See more books with Dyslexic Font below
See more books by Sarbasst Braian below
---
Sponsored Links:
Note – if you sign up through these links, it doesn't cost you any extra, but FKB receives a small donation, which helps us with our project to buy more FREE Hardcopies   for kids who need them

All our posts are checked by Grammarly, the FREE online grammar checker (We still receive a donation even if you only sign up for the free account :-):