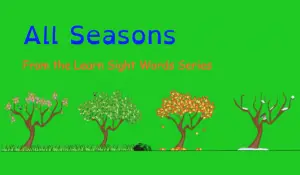 All Seasons is an early reader, rhyming book about seasons aimed at kindergarten children. The book is in a reader-friendly open dyslexic text.
By: Free Kids Books
Sample Text and Images From All Seasons: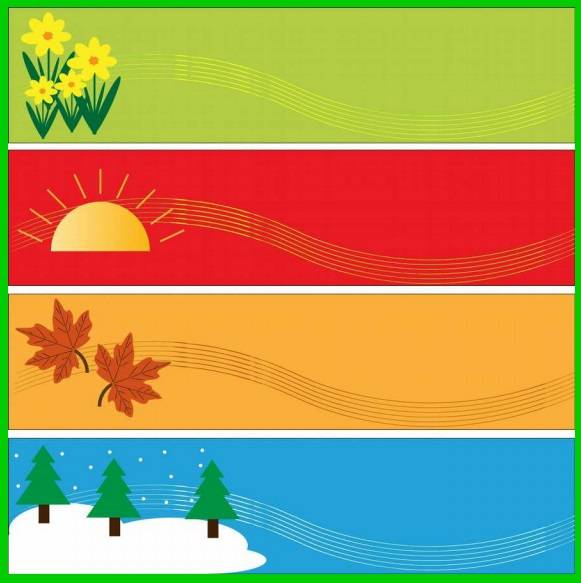 Summer, Fall …Winter, spring.
There are four seasons
The year will bring.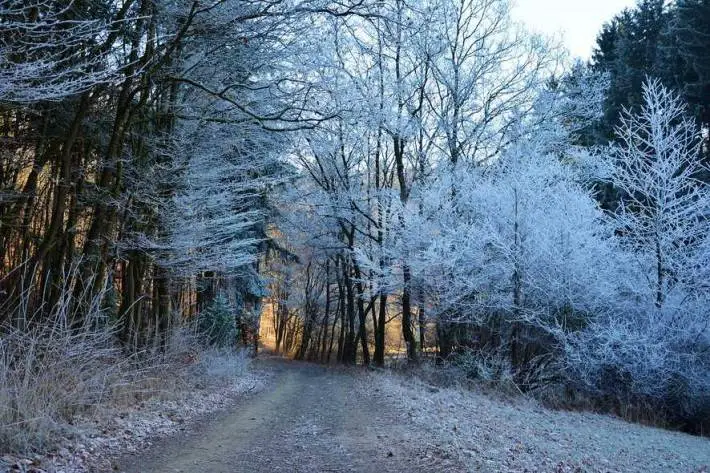 Winter Is cold.
In some places it snows.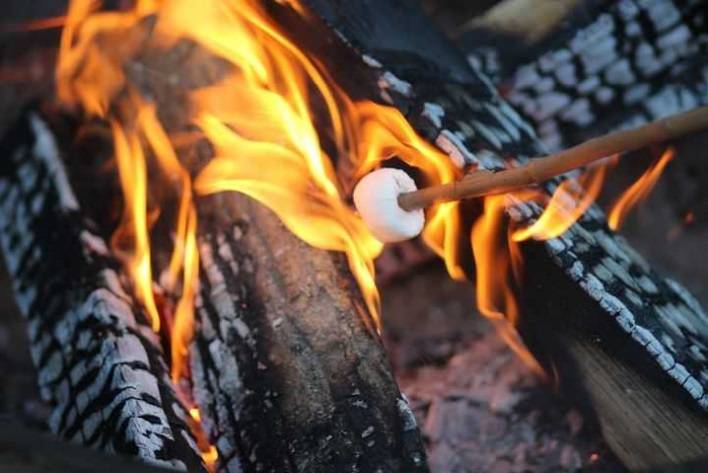 We love lighting a fire.
And warming our toes.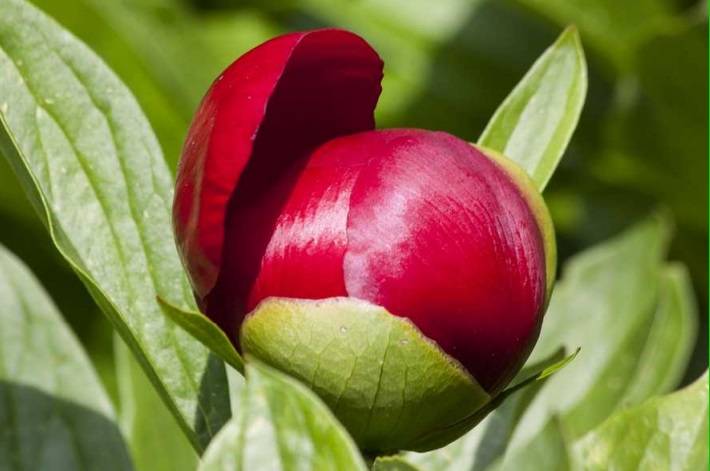 After winter is spring.
Spring means all things new.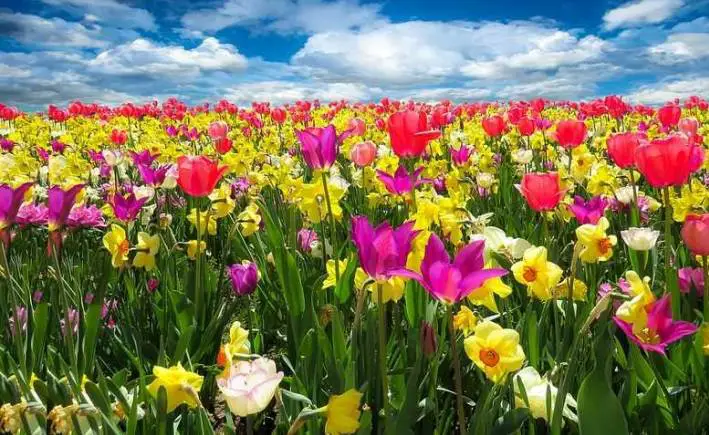 Lots of pretty flowers.
New born animals too.
<End of excerpt>
Total pages: 24
About the series:
Early readers are aimed at young children learning to read. This book has some more complicated words, but most can be guessed or sounded out. The majority of the words are simple and each page has a very short text.
Other Books Available by the Author:
A short sight word photo book based on the words "Hello seal…will you play with me?", with our favourite very cute seals, and featuring 30 common sight words, and also a nice story for bedtime.
Under the Sea – Learn Sight Words  is an aquatic sight word book with simple language and lots of repetition. The book includes word lists and spelling exercises at the end. This text is aimed primarily at for children learning to read, or can simply be a fun book to read with toddlers who like sea creatures.
All About Seals – A non-fiction book about seals, aimed at 5-7 year olds (Grade 1-2), including lots of facts about seals and sea lions and some very cute photos. This book is open source and is available for free distribution under the Creative Commons Attribution Share Alike License. By: Zehnya Bruckert and Danielle Bruckert
Children love bugs, and in Bugs by Numbers counting them can be fun. This short children's book combines bugs and numbers for learning to count from one to five. The book uses recognition, repetition and some rhythm and rhyme perfect for entertaining and teaching toddlers. Suits pre-kindergarten syllabus.
Big Mac learns to face his fears, and to not judge by appearances, Little Dipper has fun helping Mac, and at the end of the adventure both are happy to find friendship. Kids book about two dogs and their adventures, the first in the series. Suitable for reading to 3-5, reading by 7-10.
A short story about a fictitious hero, Super Cow, combining imagination, the wonder of the original superhero themes, and children's love of cuddly soft toys. Suitable for children 2-5 years, but children of all ages will love the colourful cute pictures and story.
Writing on the Wall is a short story written in rhyme, portraying one of the common issues during a toddlers struggle for independence while learning the need to sometimes conform to the rules. Suitable for children 2-5 years, but children of all ages will love the colourful pictures and cute rhymes.
"There's a gecko on my wall", says the narrator, what sort of other geckos will we see in this beautiful rhyming book about imagination and friendship. Suitable for reading to pre-school children, or reading by children learning to read.
See more early reader books below
See more books about seasons below
Save
---
Sponsored Links:
Note – if you sign up through these links, it doesn't cost you any extra, but FKB receives a small donation, which helps us with our project to buy more FREE Hardcopies   for kids who need them

All our posts are checked by Grammarly, the FREE online grammar checker (We still receive a donation even if you only sign up for the free account :-):