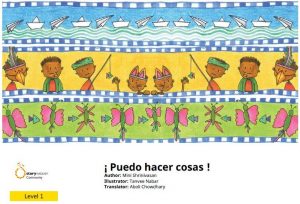 Puedo Hacer Cosas! is the Spanish version of the short English story I Can Make Things. This is a Spanish Level 1 book brought to us by Pratham's Story Weaver. This book tells the story of a boy who can make a lot of things. He can draw his mother and sister, He can also create paper boats and planes and a lot more amazing things.
Puedo Hacer Cosas! (Spanish), translated by Aboli Chowdhary (© Aboli Chowdhary, 2013), based on original story I Can Make Things! (English), written by Mini Shrinivasan, illustrated by Tanvee Nabar, supported by Parag: A Sir Ratan Tata Trust Initiative, published by Pratham Books (© Pratham Books, 2013) under a CC BY 4.0 license on StoryWeaver. Read, create and translate stories for free on www.storyweaver.org.in
Text from Puedo hacer cosas!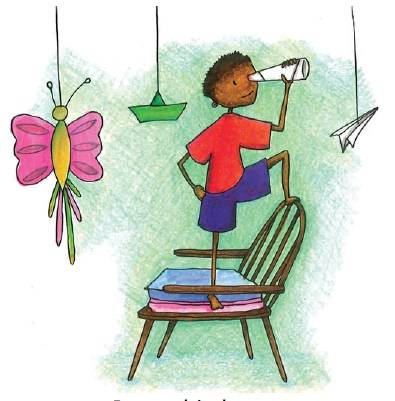 Soy un niño mayor ahora…
Puedo dibujar y puedo hacer cosas.
Hago un dibujo de mi madre.
Se sienta tranquilamente.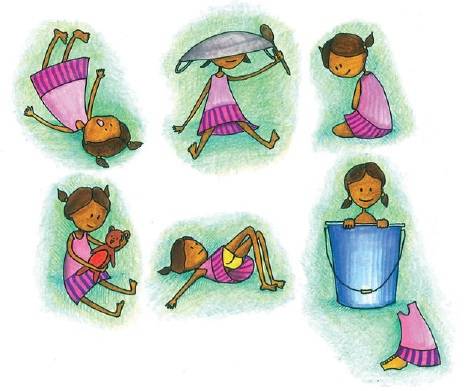 También hago dibujo de mi hermana,
pero no se sienta tranquilamente…
Dibujo muchas cosas.
Pero me han dicho no a dibujar en la pared.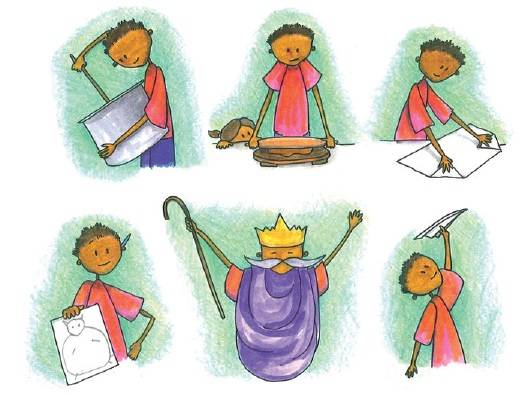 Puedo hacer cosas…
Hago un dibujo de un gato.
Él es gordo.
Hago un pez. Es pequeño.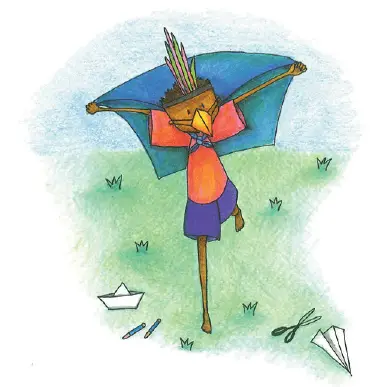 Hago botes de papel.
También hago pájaros y aviones de papel.
Hago casas y trenes.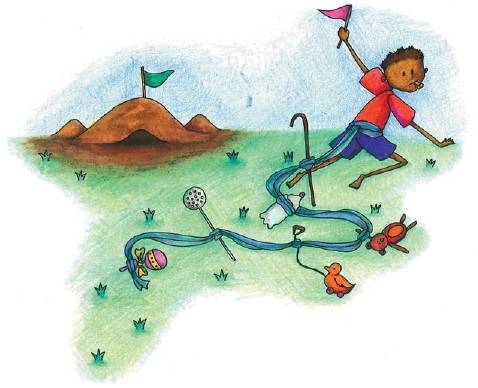 ¡ Mi hermana hace el desorden !
Puedo hacer muchas cosas,
pero mi hermana no puede…
<end of Spanish story – I can make things>
About Pratham, Read India
Pratham Books was set up in 2004, as part of the Read India movement, a nation-wide campaign to promote reading among children. Pratham Books is a not-for-profit organization that publishes quality books for children in multiple Indian languages. Pratham's mission is to see "a book in every child's hand" and democratize the joy of reading.
Pratham's books are available now in digital form on the Storyweaver platform.
Read Puedo Hacer Cosas! in these other languages below.
English Version
French Version
See more books in Spanish below
See more Pratham books' Storyweaver below
---
Sponsored Links:
Note – if you sign up through these links, it doesn't cost you any extra, but FKB receives a small donation, which helps us move towards our aim of
FREE Hardcopies!  
All our posts are checked by Grammarly, the FREE online grammar checker (We still receive a donation even if you only sign up for the free account :-):