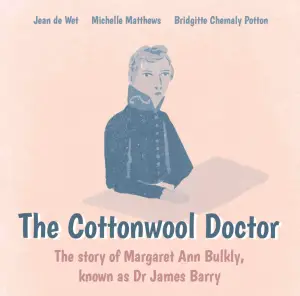 The cottonwool doctor, a children's non-fiction book, provides the story of Magaret Ann Bulkly, who became Dr James Barry.
This exciting and inspiring biography details the career of a woman who pretended to be a man so she could be a Doctor.
Another great free children's book from BookDash
The Cottonwool Doctor: The story of Margaret Ann Bulkly, known as Dr James Barry
Illustrated by Jean de Wet
Written by Michelle Matthews
Designed by Bridgitte Chemaly Potton
with the help of the Book Dash participants in Cape Town on 10 May 2014.
Text and Images from The Cottonwool Doctor – Non-fiction Biography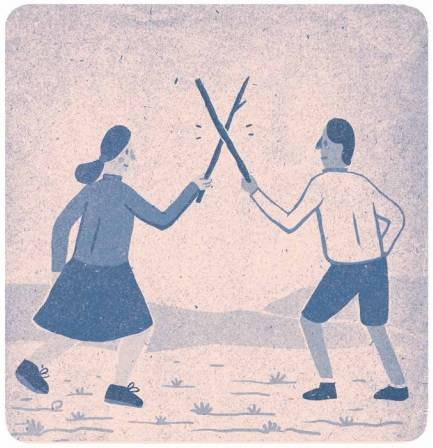 Once upon a time, about 200 years ago, there was
a girl called Margaret Ann Bulkly. Margaret lived
in a cool, green land called Ireland, in a country
called Great Britain.
Margaret was clever and curious. Margaret had big
dreams. Margaret was brave and fought when she
thought something was wrong.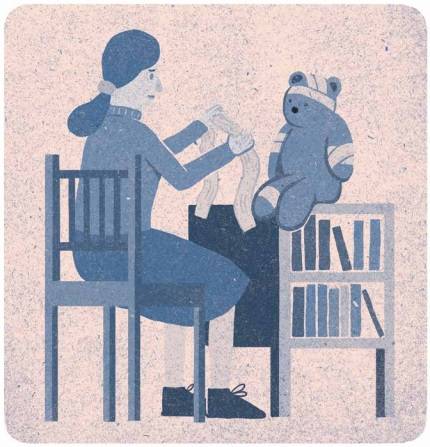 Margaret's mother and father paid for her brother
to be educated as a lawyer. And then they used
the last of their money so that he could marry a
wealthy man's daughter.
Margaret was clever and had big dreams. But there
was no money left for her to study, not even as a
governess or a nurse.
Margaret was brave. "I want to be a doctor!" she
said. But two hundred years ago a girl could not
become a lawyer or a politician or a doctor.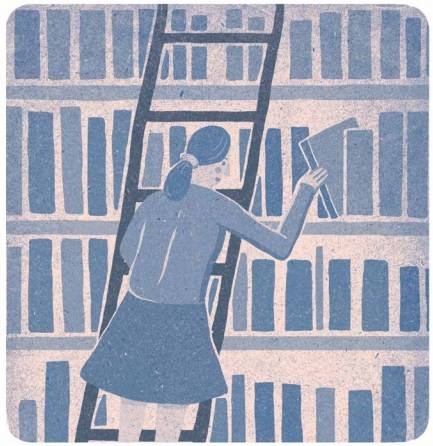 Margaret had an uncle who was a famous painter.
His name was James Barry.
One of James Barry's friends was General Miranda
from Venezuela. General Miranda had a library –
it was very beautiful and very big. His library had
more than 6000 books!
"I want to read this one! And this one! And this
one!" said Margaret. Margaret was clever and
curious. General Miranda was impressed.
<end of sample>
Or read along with the video below
About Book Dash
Book Dash gathers professional creatives – writers, illustrators, designers, editors – who volunteer to create high-quality children's books that anyone can freely download, translate, print and distribute. Most of the work is done
on a Book Dash day, when small teams work for over twelve straight hours, each producing a new book.
Why Book Dash?
Books purchased from publishers cost too much. In order to distribute more books for South African children, Book Dash participants work as publishers in a single day, having a book with no publishers mean the book will be a lot cheaper the only cost will be printing the books. With these, anyone can run sponsored prints and the finished books can be handed to children.
Every child should have a hundred books when they reach the age of five. that means handing down 600 million free books to South African children who probably could not afford to buy them, More children grow up not learning how to read and write well, and every day we lose more of these children. Let us not neglect these children and help them overcome poverty by first teaching them how to read and to enjoy the worlds that a book can open up.
See more Inspirational books below
See more books by Bookdash below
---
Sponsored Links:
Note – if you sign up through these links, it doesn't cost you any extra, but FKB receives a small donation, which helps us with our project to buy more FREE Hardcopies   for kids who need them

All our posts are checked by Grammarly, the FREE online grammar checker (We still receive a donation even if you only sign up for the free account :-):