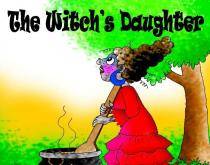 The Witch's Daughter – While trying everything she can think of to make herself beautiful, the witches daughter discovers the secret of beauty is really about how you act. This story explains an important lesson about what is real beauty, and the importance of being kind to others.
Author: Janaki Sooriyarachchi
Text and Images from The Witch's Daughter
Once upon a time, there lived a witch who was very mean and ugly. She was as ugly as a burnt plum pudding. She had only one daughter, who was named Broccolina, and she was no nicer than her mother. The witch wanted to train her daughter in witch-craft, to follow in her footsteps. But, no matter how much the mother tried, Broccolina was not the least bit interested. She never wanted to be bothered with witchcraft or housework, either. She was only interested in becoming beautiful.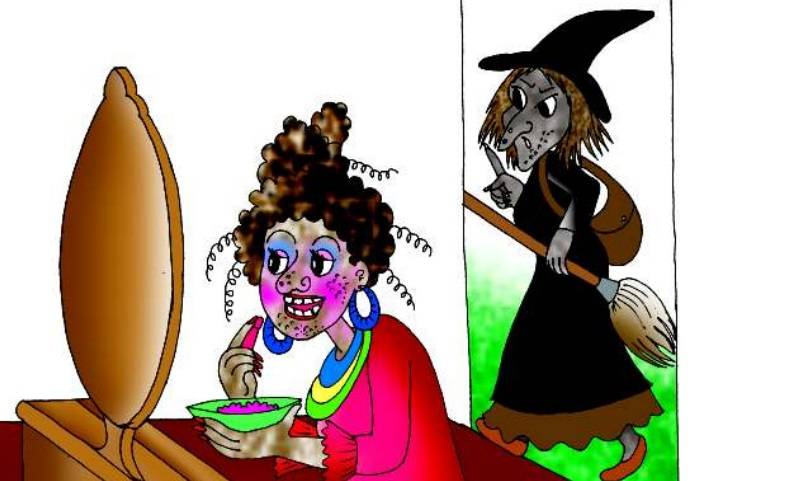 Broccolina was very worried about her ugly looks and she spent most of her time in front of the mirror, putting on make-up. She painted her face in colors and polished her claw-like nails until they shone. She did her hair up, every morning, evening and night, in every style she could think of. She wanted to look as pretty as possible, but she never realized that all she did only made her look worse.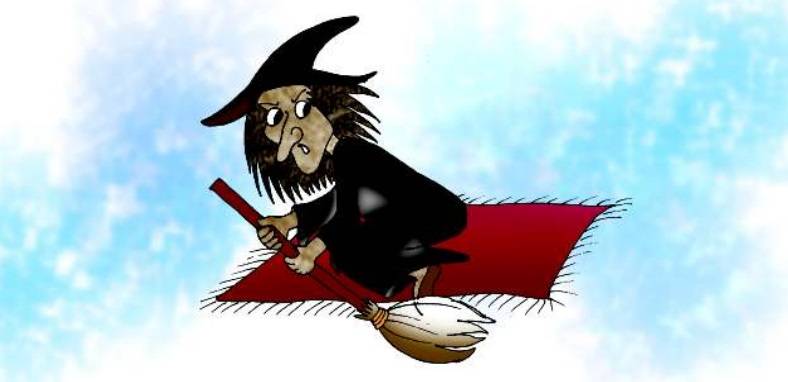 One day, her mother had to go on a journey to a far-off land. She ordered Broccolina to keep stirring a magic potion, which was on the fire, until she returned. "Why should I have to do it?" Broccolina complained. "You know how much I hate to stir potions. The big spoon spoils my nail polish, and the steam makes my make-up run."
"It has to be done!" said her mother, heading out the door. "I'll be back as soon as I can. In the meantime,
keep stirring that pot!" "It's not fair!" Broccolina muttered. She picked up the big spoon and started to stir.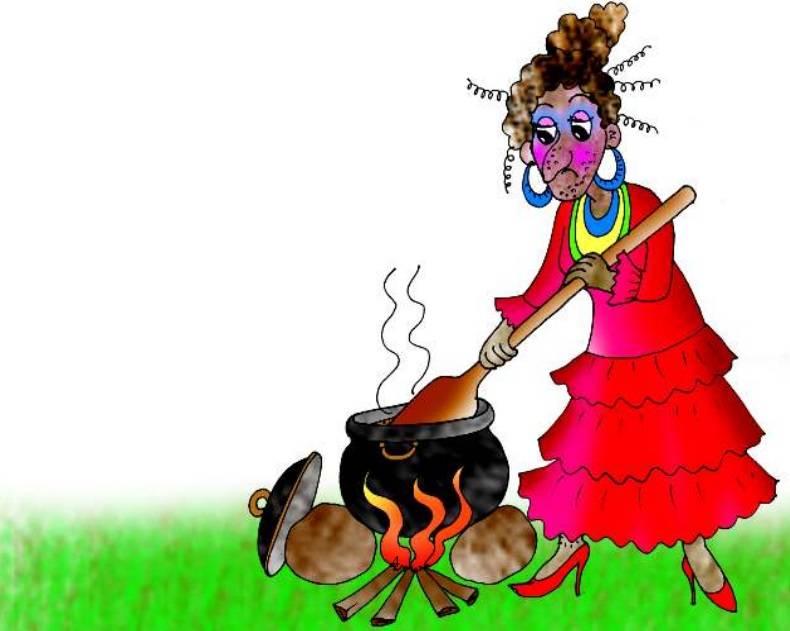 <end of sample>
You can also read and follow along with the video below
See more books about fairytale below
See more books by Janaki Sooriyarachchi below
---
Sponsored Links:
Note – if you sign up through these links, it doesn't cost you any extra, but FKB receives a small donation, which helps us with our project to buy more FREE Hardcopies   for kids who need them

All our posts are checked by Grammarly, the FREE online grammar checker (We still receive a donation even if you only sign up for the free account :-):