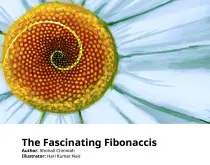 The Fascinating Fibonaccis – Did you know the beauty of numbers is replicated in nature? From shells to flowers, all seem to follow mathematical patterns. Fascinating facts about number sequences and their real life representation in nature. Another great creative commons book from Story Weaver and Pratham.
By: Shonali Chinniah, Hari Kumar Nair
If you enjoy learning about the Fibonacci series and mathematical numbers, see these two books wonderful maths books:
The Golden Ratio Coloring Book – a book celebrating the beauty of maths.
Steps of Wonder – a story about mathematical sequences
Sample Page from The Fascinating Fibonaccis: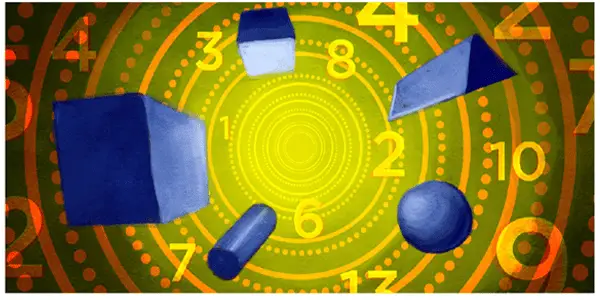 Numbers. We use them everyday. To count, measure, call friends on the phone and even to find out what something costs.
But did you know you can also use numbers to create patterns – geometrical shapes, rangoli designs, and more? Did you know number patterns can be seen within patterns in nature?
<End of Sample Page from The Fascinating Fibonaccis>
About Storyweaver
Pratham's platform Storyweaver allows people to read, create, translate, and make variations of books. They have thousands of books, and images, which people can make their own books from and share them with others. All the books provided by Pratham are licensed as creative commons, that is they are free to be shared. The only restriction is that all resulting work must be shared in the same way, and due credit must be provided to the original creators (CC-BY-SA).
More Books From Storyweaver:
See more of our maths related books below