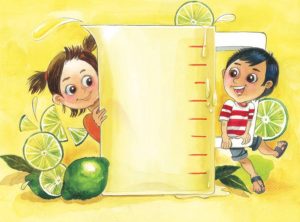 After school all the children play together under the peepal tree, near Raju Uncle's chai shop. Raju Uncle leaves a big pitcher of lime juice for them all to share. But how do they make sure there are 8 equal parts?
When the lime juice is finished it's time to make some more. How will the children measure the different quantities needed?
Learn all about measurements and parts in this great STEM book for early grades, and make your own delicious lime juice!
Another great creative commons storybook brought to us by Pratham's Storyweaver platform.
Sample text from Let's Make Some Lime Juice! – a STEM storybook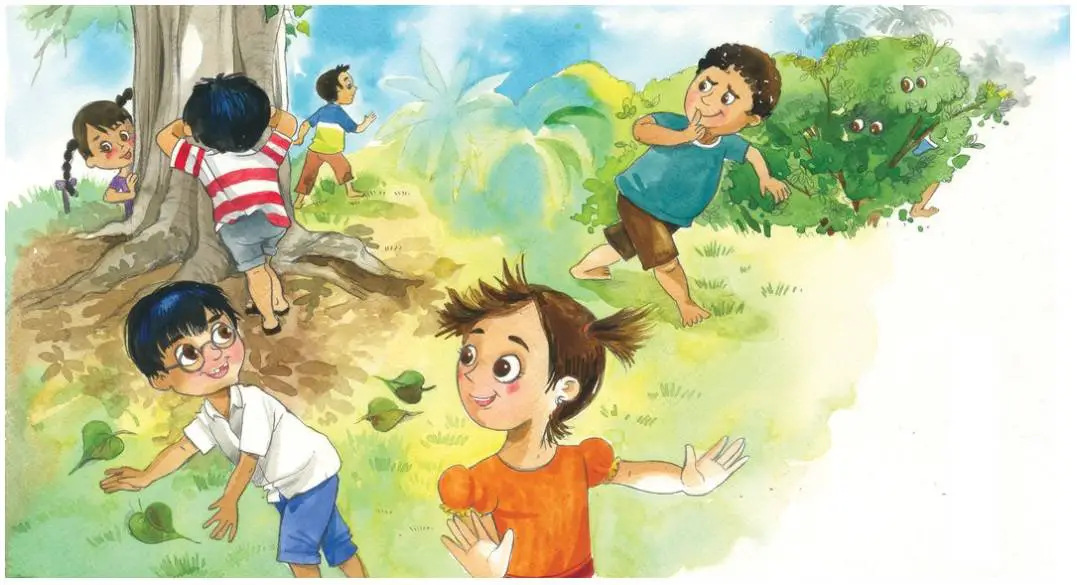 After school, we play under the peepal tree. Langri-taang, poshampa, ankh-micholi,
stapu, oonch-neech, pithoo, eye-spy and more.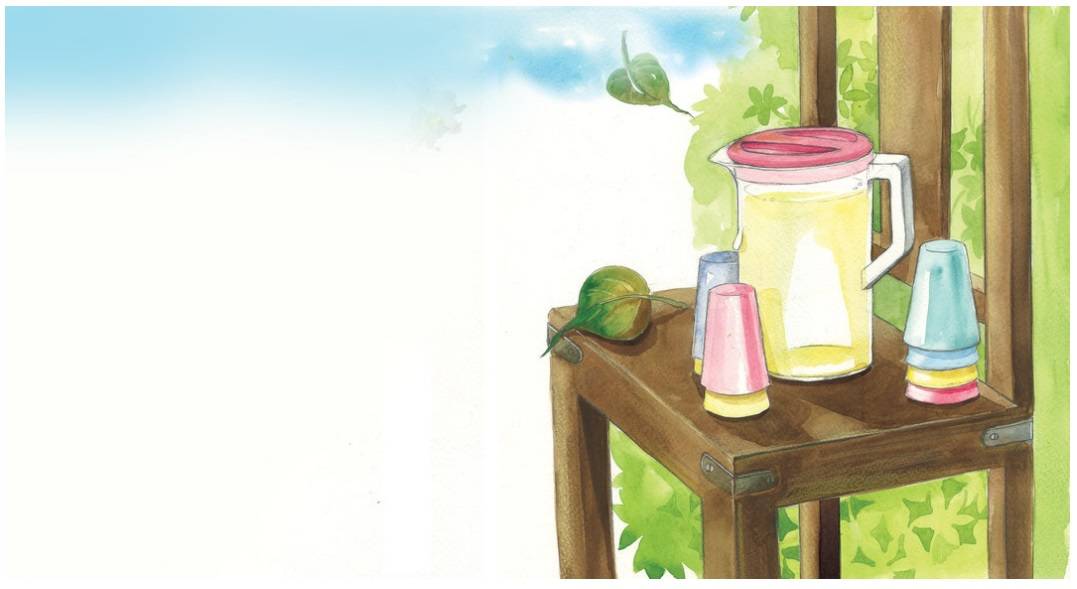 Near the tree is Raju Uncle's chai shop. When it is very hot, he leaves a jug of lime
juice and glasses for us.
<end of excerpt>
About Pratham, Read India
Pratham Books was set up in 2004, as part of the Read India movement, a nation-wide campaign to promote reading among children. Pratham Books is a not-for-profit organization that publishes quality books for children in multiple Indian languages.
Pratham's mission is to see "a book in every child's hand" and democratize the joy of reading.
Pratham's books are available now in digital form on the Storyweaver platform.
Author: Shabnam Minwalla, Illustrator: Adrija Ghosh
Are you a Fish is a STEM level 2 ebook from Pratham about robot fish, a perfect book for early elementary school science to introduce children to the amazing world of marine robots. This book can be a stepping stone into a research project on the different types of marine robots available. Sample Pages from …
Author: Aaquib Jaleel, Illustrator: Shreya Sen
In The Magic Letter, a mystery letter from a friend results in a problem-solving exercise and provides a fun science experiment. Find out how to write a secret message in this fun STEM story book. Author: Aaquib Jaleel, Illustrator: Shreya Sen       Text from The Magic Letter Ijas lives in Haryana and Vikram …
In Sailing Ships and Sinking Spoons – lessons in buoyancy, Tenzin and Tashi, two young Tibetan monks, and Genla, the beloved storyteller of the monastery, wonder why a small steel spoon sinks in water but a huge ship floats. Their science teacher Miss Sonam helps them experiment with an apple, a spoon and a tub-full …
More books from Pratham are available in our Pratham-Storyweaver category.
---
Sponsored Links:
Note – if you sign up through these links, it doesn't cost you any extra, but FKB receives a small donation, which helps us move towards our aim of
FREE Hardcopies!  
All our posts are checked by Grammarly, the FREE online grammar checker (We still receive a donation even if you only sign up for the free account :-):


This site is hosted by Bluehost:

Leave a comment (it won't be public) if you want help getting your own website cost-effectively.