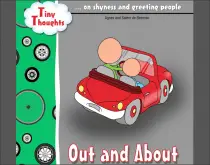 Out and About Another great book from the i-Character series, encouraging children to overcome shyness when greeting others. The book also a key point for children about feelings. How to identify our own feelings, and other people's feelings, acknowledging other people's feelings, and modifying behaviour to make others feel good.
By: Agnes and Salem de Bezenac
Text and Images from Out and About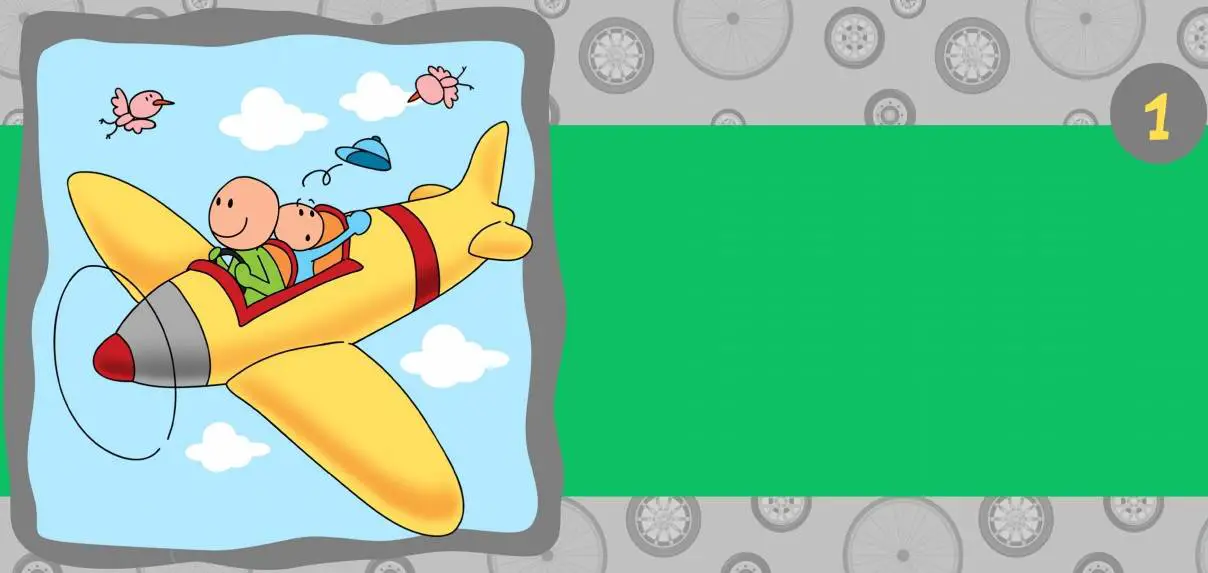 I love going
out and seeing
new places
.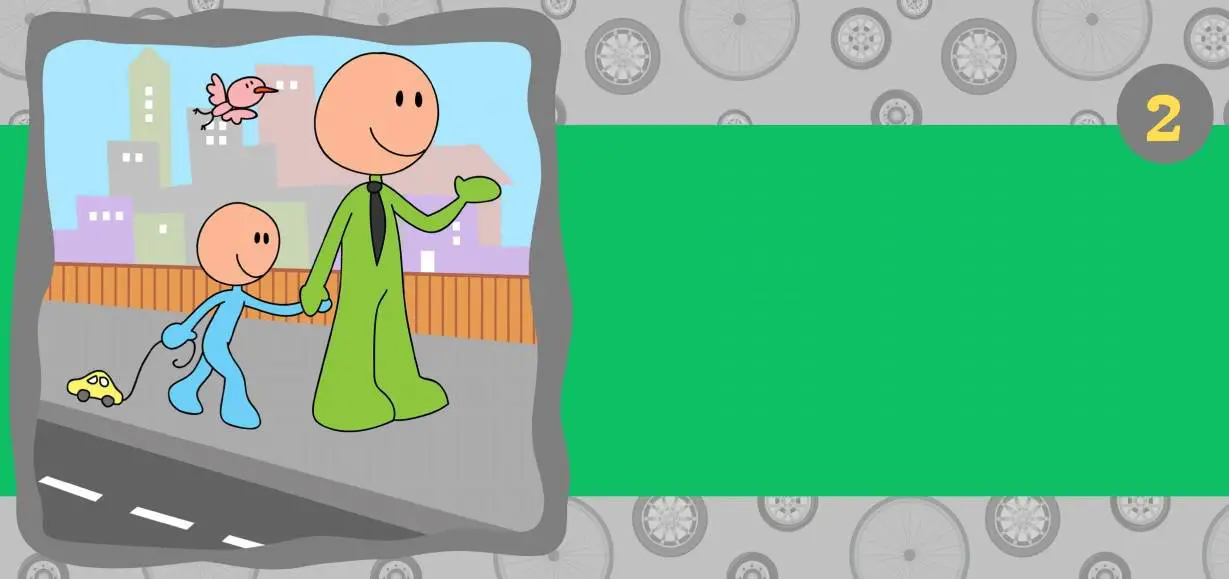 "Thanks for taking
me along, Dad.
This is great fun!"
<end of sample>
Read more books about Values below. 
Read more books from the Author below. 
---
Sponsored Links:
Note – if you sign up through these links, it doesn't cost you any extra, but FKB receives a small donation, which helps us move towards our aim of
FREE Hardcopies!  
All our posts are checked by Grammarly, the FREE online grammar checker (We still receive a donation even if you only sign up for the free account :-):


This site is hosted by Bluehost:

Leave a comment (it won't be public) if you want help getting your own website cost-effectively.