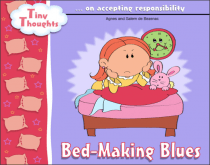 Bed Making Blues Children often don't want to do stuff they think is too hard, like making their bed, Mum helps remind someone that chores are necessary, and the quicker we get better at them the easier they are. Another great story with values from I-Character.
By: Agnes and Salem De Bezenac
Text and Images from Bed Making Blues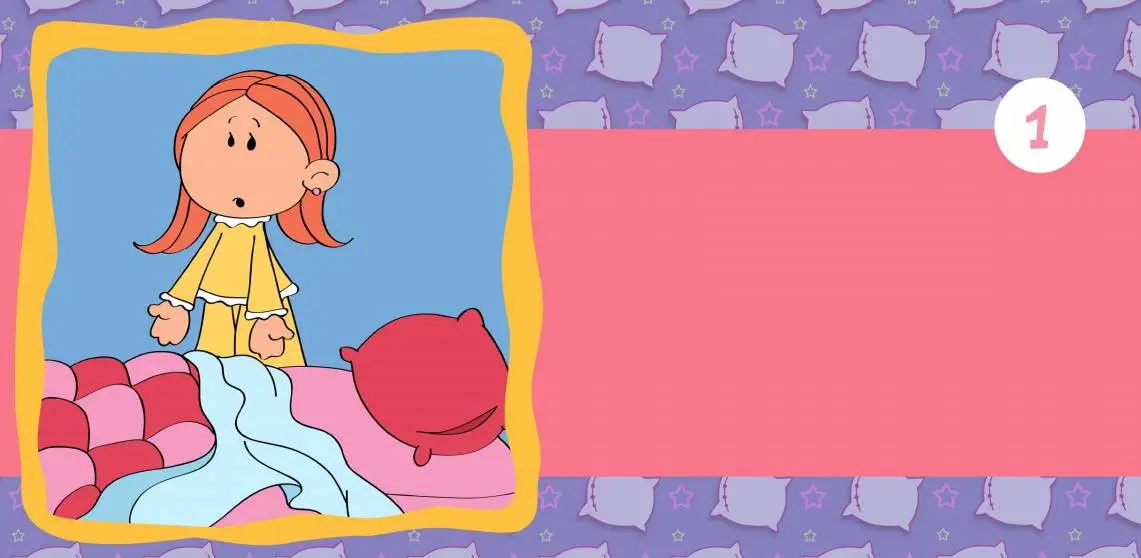 Mom, I don't
like making my
bed.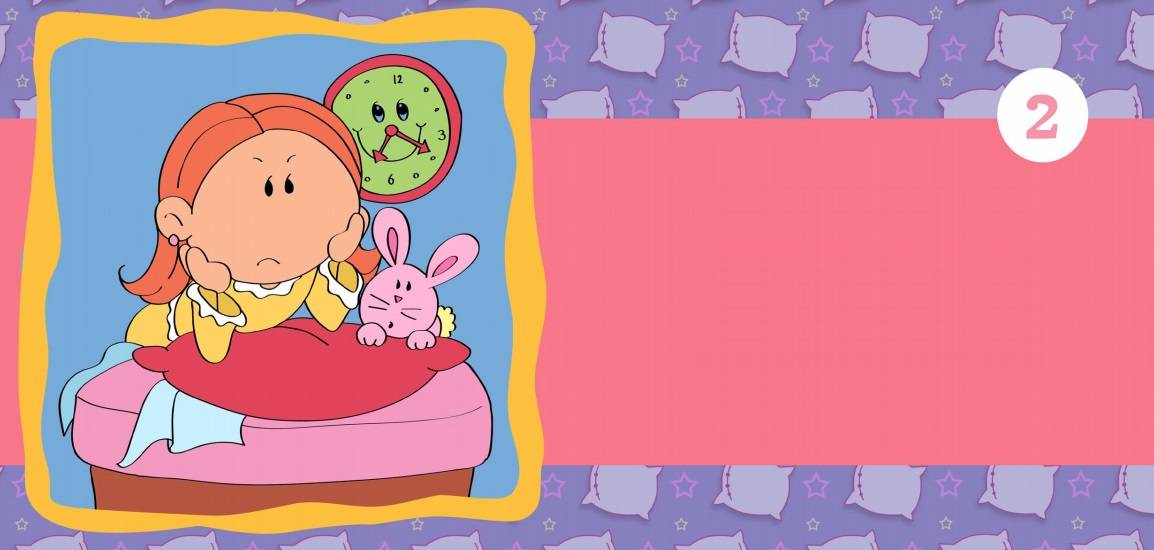 It takes me
so long and it's
too difficult.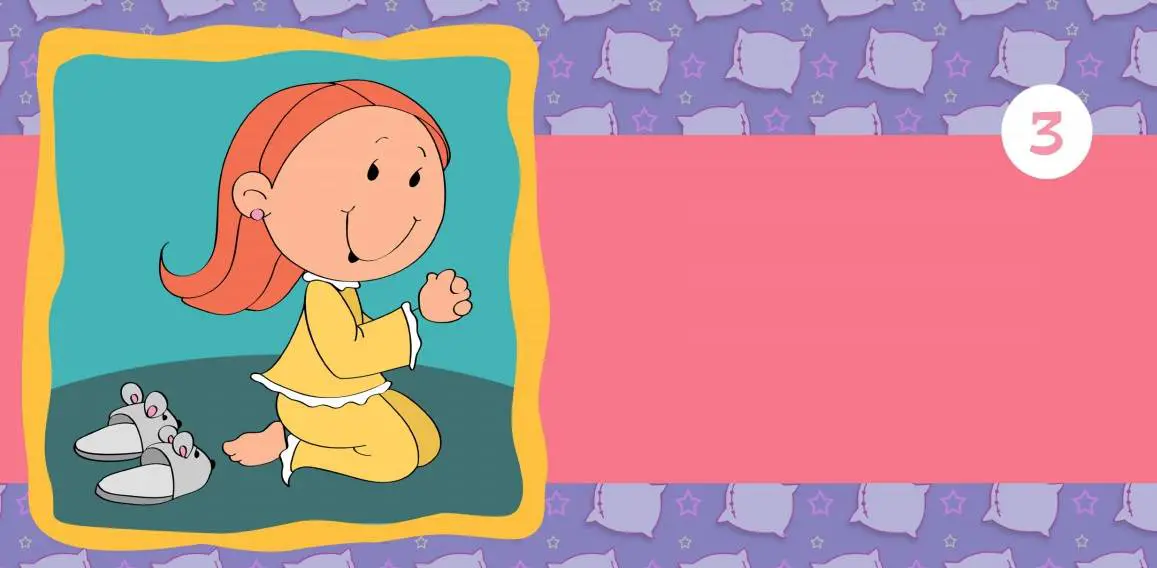 Can you make it
for me, please?"
<end of samples>
Read more books about Values below. 
Read more books from the Author below. 
---
Sponsored Links:
Note – if you sign up through these links, it doesn't cost you any extra, but FKB receives a small donation, which helps us move towards our aim of
FREE Hardcopies!  
All our posts are checked by Grammarly, the FREE online grammar checker (We still receive a donation even if you only sign up for the free account :-):


This site is hosted by Bluehost:

Leave a comment (it won't be public) if you want help getting your own website cost-effectively.