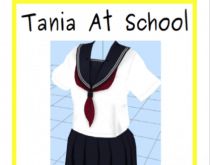 Tania At School – Tania was talking in class and didn't hear her homework assignment. It's due today, and she's now desperate for a solution. Tania's a very good student, but today she learns a very important point, that honesty is the best policy, and she also learns the importance of not talking during lessons!
Another great free children's book in the Tania series.
By: Kanika G
Sample Text From Tania At School:
It was over a year since Tania's 4th birthday. Tania was 5 years old and in the second year of Kindergarten. She loved going to school. It was a small preschool with 15 children in the class.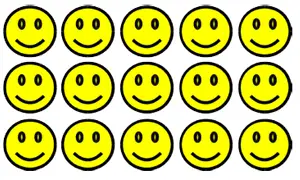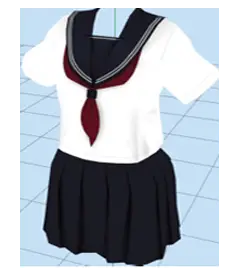 The school had a very smart and cute uniform. The girls wore a navy blue skirt and a white blouse with a navy blue collar.
<End of Page 1>
About the Author:
Kanika G is a physicist who began writing to entertain her daughter, a very successful hobby which led to the popular Tania series. She now has a large range of children's books enjoyed by many readers. You can read more abut Kanika here:  https://freekidsbooks.org/author-biography-kanika-g/ 
About the Tania Series
Kanika G is a physicist and mother of two. She started writing to entertain her first child when she was two. Each book would be read to her daughter, and this would form a critique and improvement cycle for the book. She now has over 30 Tania books and more books for young children and children learning to read.
Tania Series:
Read More about Tania on Free Kids Books here: https://freekidsbooks.org/tag/tania/
For All of Kanika's books on Free Kids Books, and more about the author see here: https://freekidsbooks.org/author/kanika-g/