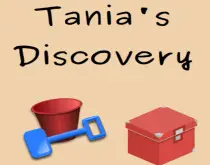 Tania's Discovery – Tania is digging for dirt for a gardening project, when she makes a curious discovery. Another great book in the Tania series.
By: Kanika G
Sample Text From Tania's Discovery: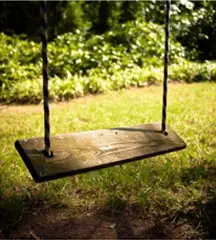 Tania was helping mama with her gardening. Mama wanted to grow some tomatoes.
She had already got the seeds and the pot. But she needed some mud.
Tania offered to get her the mud. The housing society had a small little garden.
Mama had talked to the society gardener, and he had told her that she could get some mud from the muddy patch near the swing.
Tania went there with her bucket and spade in the evening to get some mud for mama.
<End of Sample Text From Tania's Discovery>
About the Author:
Kanika G is a physicist who began writing to entertain her daughter, a very successful hobby which led to the popular Tania series. She now has a large range of children's books enjoyed by many readers. You can read more abut Kanika here:  https://freekidsbooks.org/author-biography-kanika-g/ 
About the Tania Series
Kanika G is a physicist and mother of two. She started writing to entertain her first child when she was two. Each book would be read to her daughter, and this would form a critique and improvement cycle for the book. She now has over 30 Tania books and more books for young children and children learning to read.
Tania Series:
Read More about Tania on Free Kids Books here: https://freekidsbooks.org/tag/tania/
For All of Kanika's books on Free Kids Books, and more about the author see here: https://freekidsbooks.org/author/kanika-g/