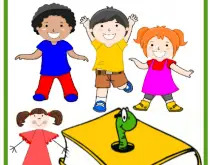 Tania's Bookworm Babies – Tania and her friends decide to start a book club at the local housing society club house. What could be more fun? A great idea for children and families to share reading resources and make better use of them.
By: Kanika G
Sample Text From Tania's Bookworm Babies: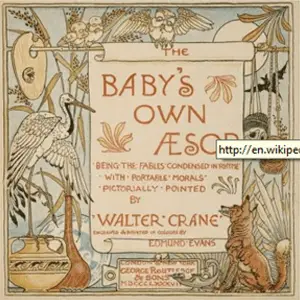 Over the last year Tania had grown very fond of reading. Knowing her fondness for animals mama got her a hardbound
copy of the Aesop's fables with fantastic illustrations. This book really captured Tania's imagination.
Initially mama would read it to her. Tania loved the stories since they usually featured various animal characters.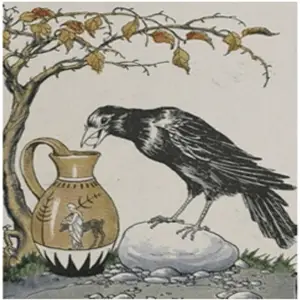 Her favourite story was the
"Thirsty Crow", also known as
"The Crow and the Pitcher".
The crow in this story was so smart
and resourceful. Tania really admired it.
In time she learnt to read by herself.
<End of Sample Text from Tania's Bookworm Babies>
About the Author:
Kanika G is a physicist who began writing to entertain her daughter, a very successful hobby which led to the popular Tania series. She now has a large range of children's books enjoyed by many readers. You can read more abut Kanika here:  https://freekidsbooks.org/author-biography-kanika-g/ 
About the Tania Series
Kanika G is a physicist and mother of two. She started writing to entertain her first child when she was two. Each book would be read to her daughter, and this would form a critique and improvement cycle for the book. She now has over 30 Tania books and more books for young children and children learning to read.
Tania Series:
Read More about Tania on Free Kids Books here: https://freekidsbooks.org/tag/tania/
For All of Kanika's books on Free Kids Books, and more about the author see here: https://freekidsbooks.org/author/kanika-g/