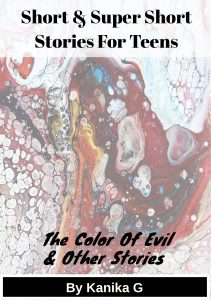 Short and Super Short Stories for Teens is a medley of romance, science-fiction, humour, social issues, fantasy, suspense, and fun. It's a diverse collection of stories to satisfy the many complex hues of teenage emotion.
This story is brought to us by Kanika G, who writes many popular stories for children available here on free kids books, check out here Author category – https://freekidsbooks.org/author/kanika-g/
Sample text from Short and Super Short Stories for Teens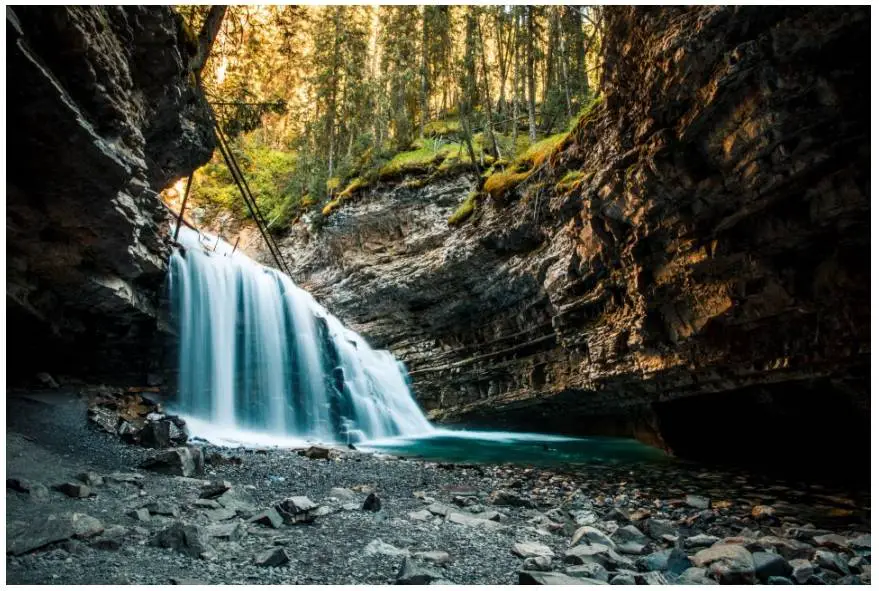 Vespa sat looking at the scenery. The late afternoon sunlight streaming through the trees cast an orange glow on
everything. Yet, the river was bright blue. Vespa wondered if there could be any truth in what Granny had said.
No, it was impossible. She must be turning senile. There were mythological tales about humans who intermarried and traveled across the globe several thousand years ago.
But how was that possible? They were just silly stories to entertain babies. They had to be. Vespa knew she could not go to the Tustan industrial district, a mere 1000 miles away, or she would die of suffocation.
The air there was almost gray with smoke, but the people there had evolved to tolerate  it. Their noses were hairy and their chests were huge.
<End of excerpt>
About Kanika G
Kanika G started writing to entertain her 2 year old daughter, by writing stories with characters her daughter can relate to.She uses simple everyday experiences as plots for the stories, while her daughter helps her in selecting pictures and provides constructive criticism, with this she was able to rewrite, exclude parts of the book where kanika finds her daughter looks bored. her daughter encourages her to write more stories and loves being involved
thus writing ebooks serves as a perfect way for them to spend time together.
See more books from Kanika G and her team, including the popular "Tania" series, and "The New Kid" on Free Kids Books here:https://freekidsbooks.org/author/kanika-g/
See other works of Kanika G – Kanika's Tanya Series.
If you're looking for more books for teens, check out our Young Adult category.
---
Sponsored Links:
Note – if you sign up through these links, it doesn't cost you any extra, but FKB receives a small donation, which helps us move towards our aim of
FREE Hardcopies!  
All our posts are checked by Grammarly, the FREE online grammar checker (We still receive a donation even if you only sign up for the free account :-):


This site is hosted by Bluehost:

Leave a comment (it won't be public) if you want help getting your own website cost-effectively.